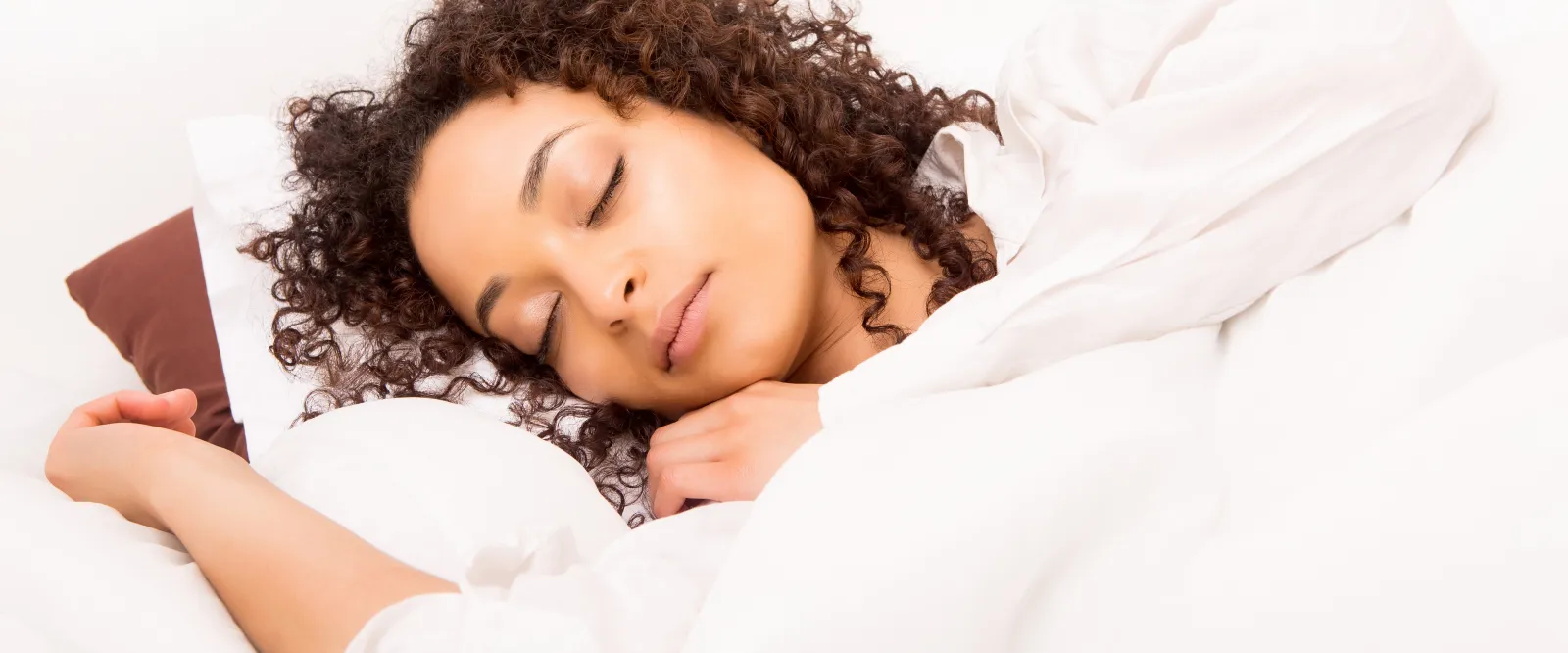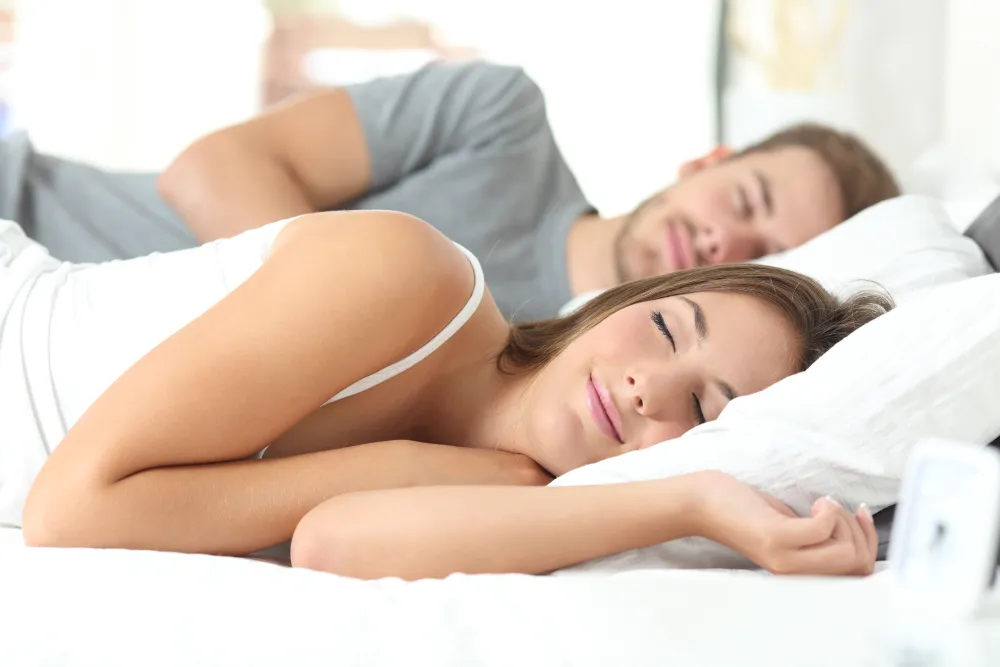 Sleep Testing
A sleep study (polysomnogram) is usually necessary in order to accurately diagnose obstructive sleep apnea. Fortunately, most of our patients can be evaluated with an at home sleep study device, allowing you to perform the test from the comfort of your own bed.
If you are interested in an at home sleep study, we encourage you to schedule a tele-health appointment for the initial consultation. One of our expert physicians will be able to virtually meet with you and walk you through what to expect with the at home sleep study. After the study is completed, the device is mailed back, and our ENT of Georgia South medical team downloads the data to interpret it and make a diagnosis. We can diagnose and treat your condition through the combination of tele-health virtual appointments and the at home sleep study, without ever needing you to come in to one of our offices. Overall, home sleep testing is much more convenient and appealing to our patients than traditional in-lab sleep studies. In addition, home sleep studies are less expensive.
ENT of Georgia South also works directly with several sleep centers around Atlanta that offer a spa-like environment for overnight sleep testing. If in-lab testing is necessary, our office will find a sleep center with which your insurance company contracts and arrange for your diagnostic sleep study.
Meet Our
Expert Physicians
Our Convenient
Office Locations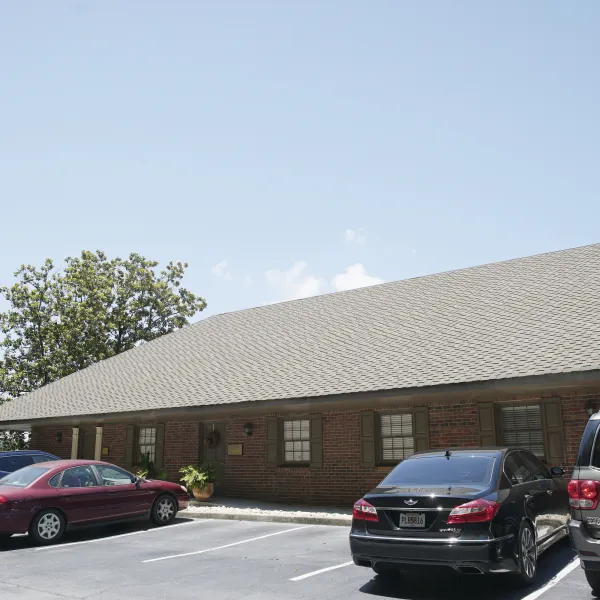 Buckhead
1218 West Paces Ferry Road NW
Suite 208
Atlanta, GA 30327
770-991-2800
Monday - Thursday 8am - 4:30pm
Friday - 8am-2:30pm