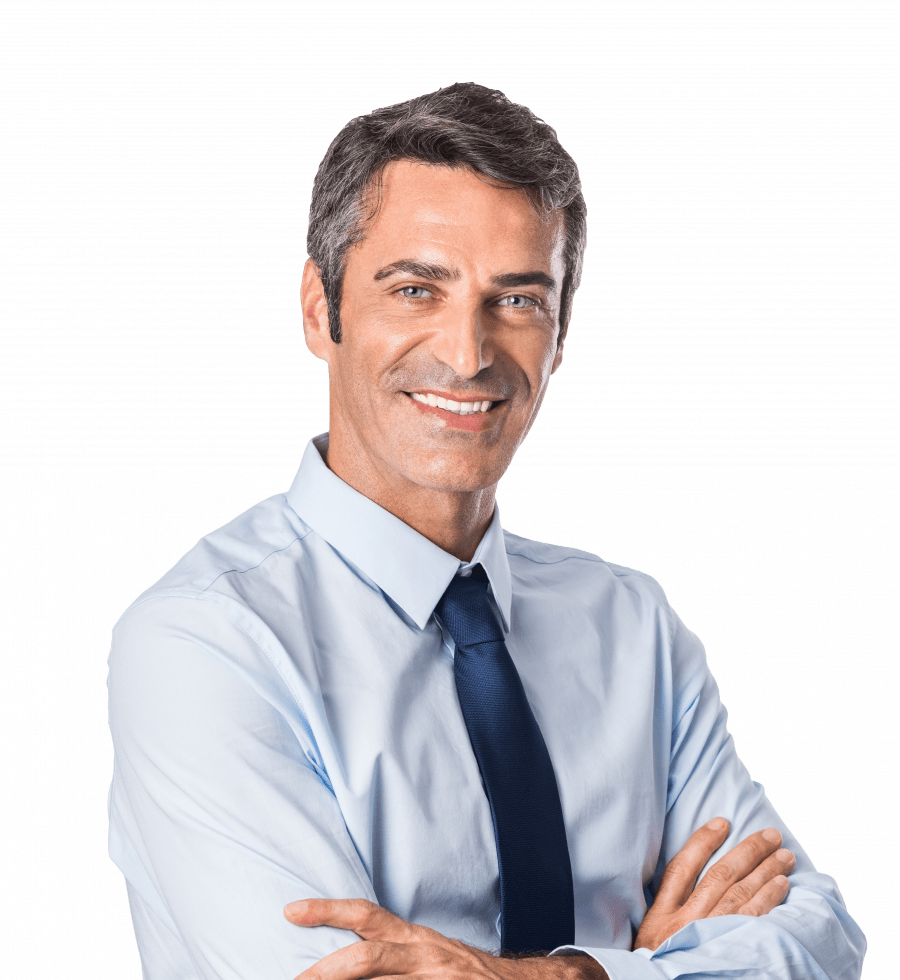 Georgia's Premier Ear, Nose, and Throat Practice
ENT Experts you Can Trust
click an area of concern
Select an area of concern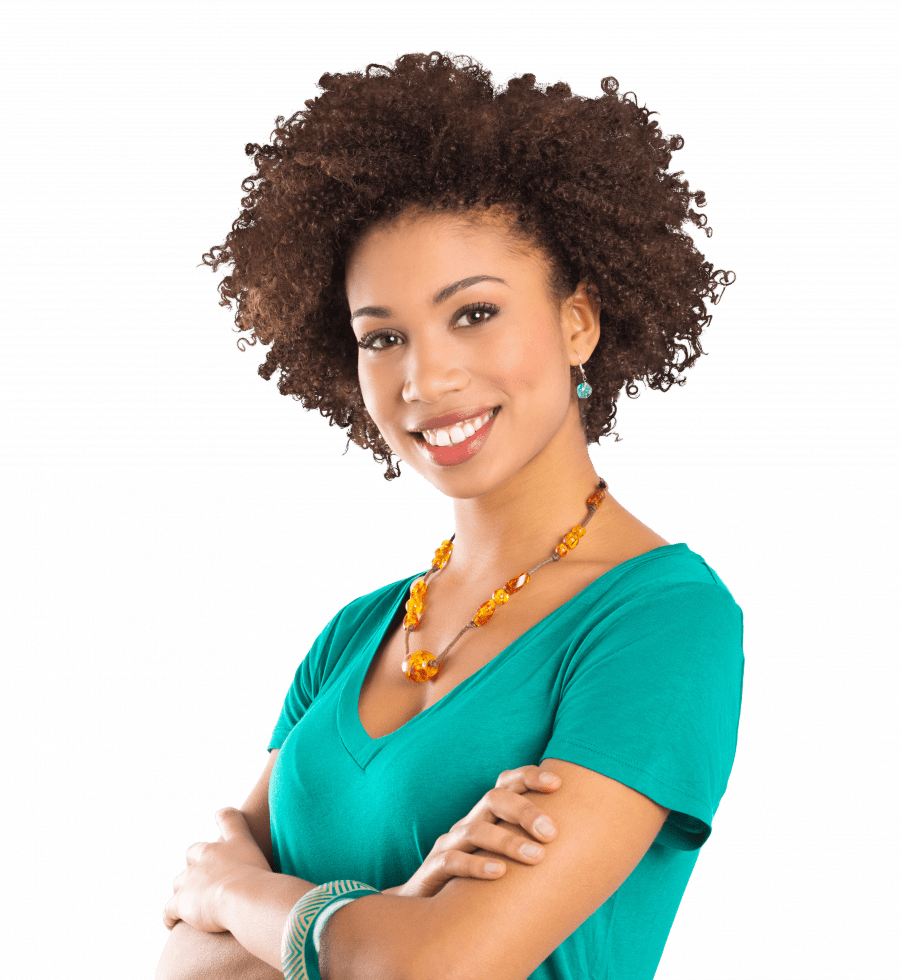 Welcome to ENT of Georgia South, Atlanta's longest-standing and most prominent medical practice focusing on the care of the ears, nose and throat. Our team consists of five board-certified ear, nose and throat specialists, known as otolaryngologists, who combined, have more than 100 years of experience providing quality, compassionate care for residents of Metro Atlanta.
Along with five full-time otolaryngologists and four doctors of audiology, ENT of Georgia South features three state-of-the-art medical facilities equipped with the latest technology to comprehensively evaluate and treat our patients. Our high-quality care for the ears, nose and throat also includes services for audiology, balance and hearing, voice and swallowing, allergy and sinus conditions and sleep disorders.
To receive exceptional care from some of Georgia's leading ENT specialists, please call 770-991-2800 or click below for an appointment. Most likely, we'll be able to schedule you for an appointment on the same day you contact us.
ENT of Georgia South
Varied
I have been a patient of both Dr. Hood and Dr. Young An at this clinic for more than ten years. Those have been satisfactory and productive years. During every encounter the professionalism of all people at this clinic has been exemplary.
ENT of Georgia South
Varied
Today is my second visit with Dr. Lindsay Lanson. I like her a lot. My first impression of her is warm and friendly. She wants to know what problems you're having, and addresses each one in laymen's terms. She's a keeper! She makes me feel very comfortable.
Meet Our
Expert Physicians
Our Convenient
Office Locations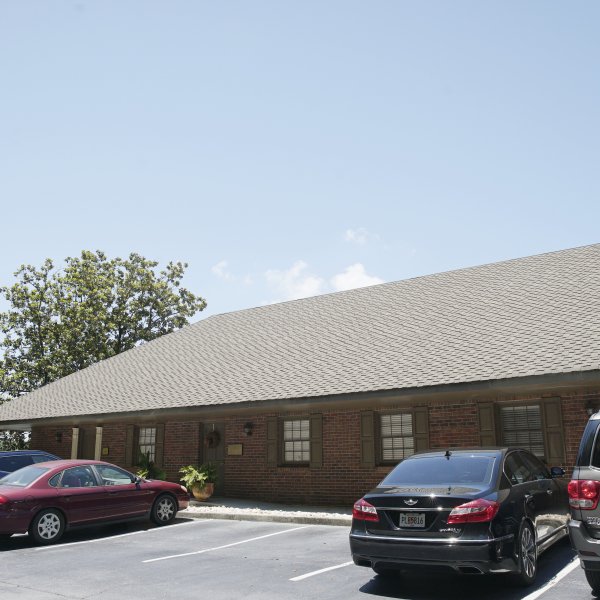 Buckhead
1218 West Paces Ferry Road NW
Suite 208
Atlanta, GA 30327
770-991-2800
Monday - Thursday 8am - 4:30pm
Friday - 8am-2:30pm