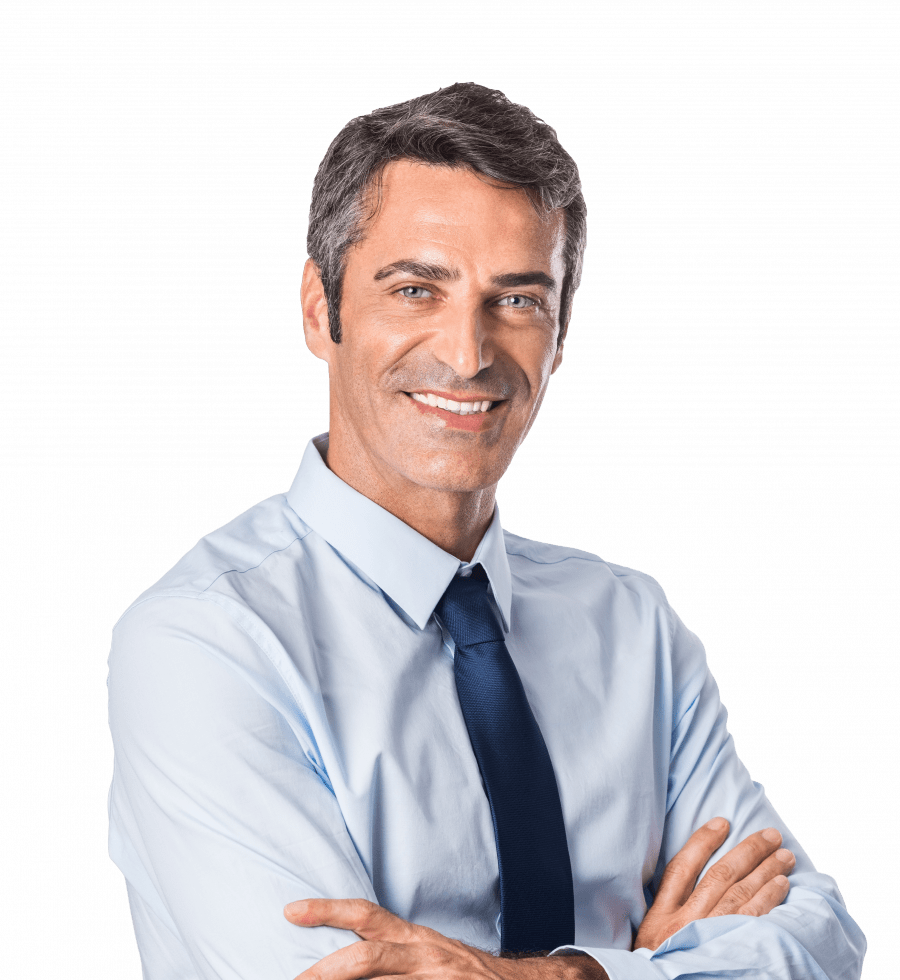 Georgia's Premier Ear, Nose, and Throat Practice
ENT Experts you Can Trust
click an area of concern
Select an area of concern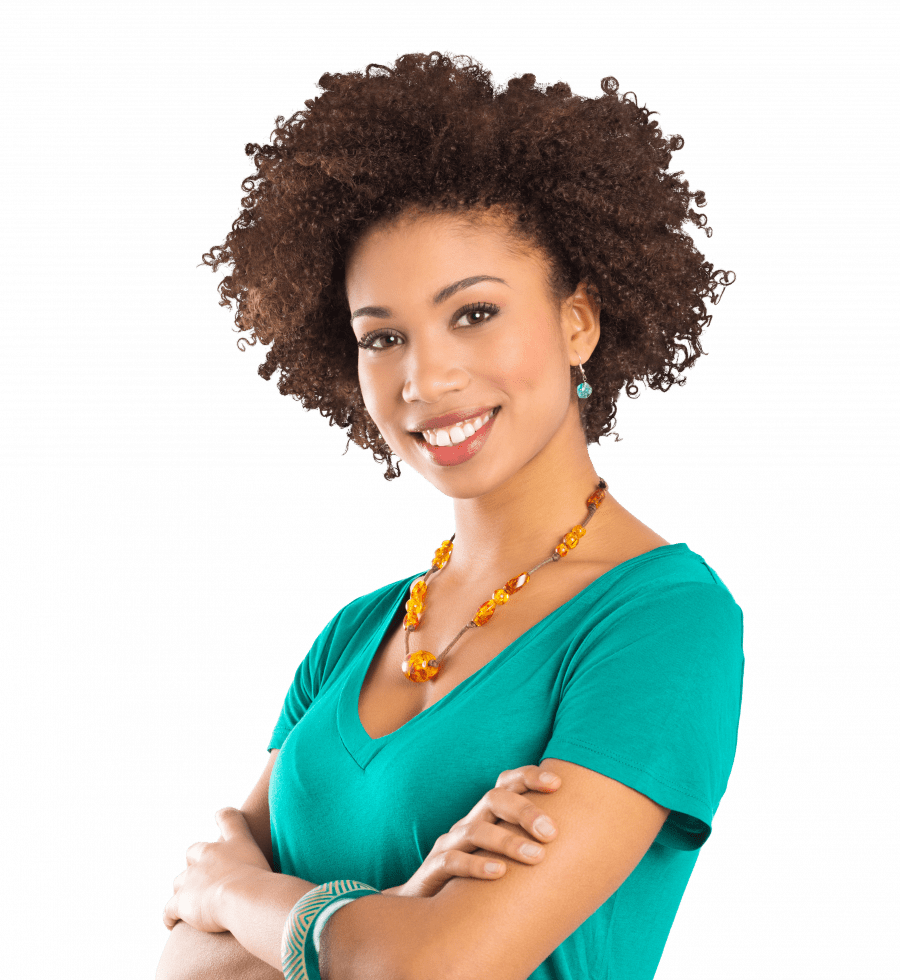 Covid-19 Update
The doctors and staff at ENT of Georgia South are working hard to continue to provide excellent care while keeping our patients safe.
We have measures in place to simplify check-in and have patients fill out paperwork in the exam room or even in their own vehicle to reduce the number of patients in our waiting rooms. You can even fill at home online before your appointment.
We maintain diligent disinfectant techniques, and screen patients in advance showing signs and symptoms of viral illness that require they not be seen in the office. We also screen our employees daily although no one has developed Covid-19.
Ultimately if you don't feel comfortable coming into our office, we are offering virtual appointments using video from your mobile device, tablet, or computer.
Please call our office and be assured we are committed to helping you any way we can.
Our physician office hours, audiology, and allergy departments have resumed all operations utilizing safety protocols.

Welcome to ENT of Georgia South, Atlanta's longest-standing and most prominent medical practice focusing on the care of the ears, nose and throat. Our team consists of five board-certified ear, nose and throat specialists, known as otolaryngologists, who combined, have more than 100 years of experience providing quality, compassionate care for residents of Metro Atlanta.
Along with five full-time otolaryngologists and four doctors of audiology, ENT of Georgia South features three state-of-the-art medical facilities equipped with the latest technology to comprehensively evaluate and treat our patients. Our high-quality care for the ears, nose and throat also includes services for audiology, balance and hearing, voice and swallowing, allergy and sinus conditions and sleep disorders.
To receive exceptional care from some of Georgia's leading ENT specialists, please call 770-991-2800 or click below for an appointment. Most likely, we'll be able to schedule you for an appointment on the same day you contact us.
ENT of Georgia South
Varied
She [Dr. Lanson] is very proficient and very personable!

ENT of Georgia South
Varied
I've seen a lot of ENT Doctors and Dr. Hood is the very best. He takes good care of his patients and doesn't rush you through. He answers any questions you may have and does whatever he can do for you and your situation.

Meet Our
Expert Physicians
Our Convenient
Office Locations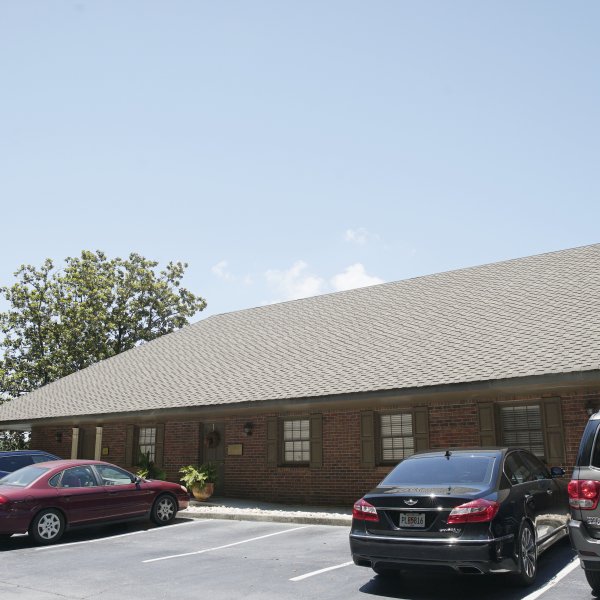 Buckhead
1218 West Paces Ferry Road NW
Suite 208
Atlanta, GA 30327
770-991-2800
Monday - Thursday 8am - 4:30pm
Friday - 8am-2:30pm