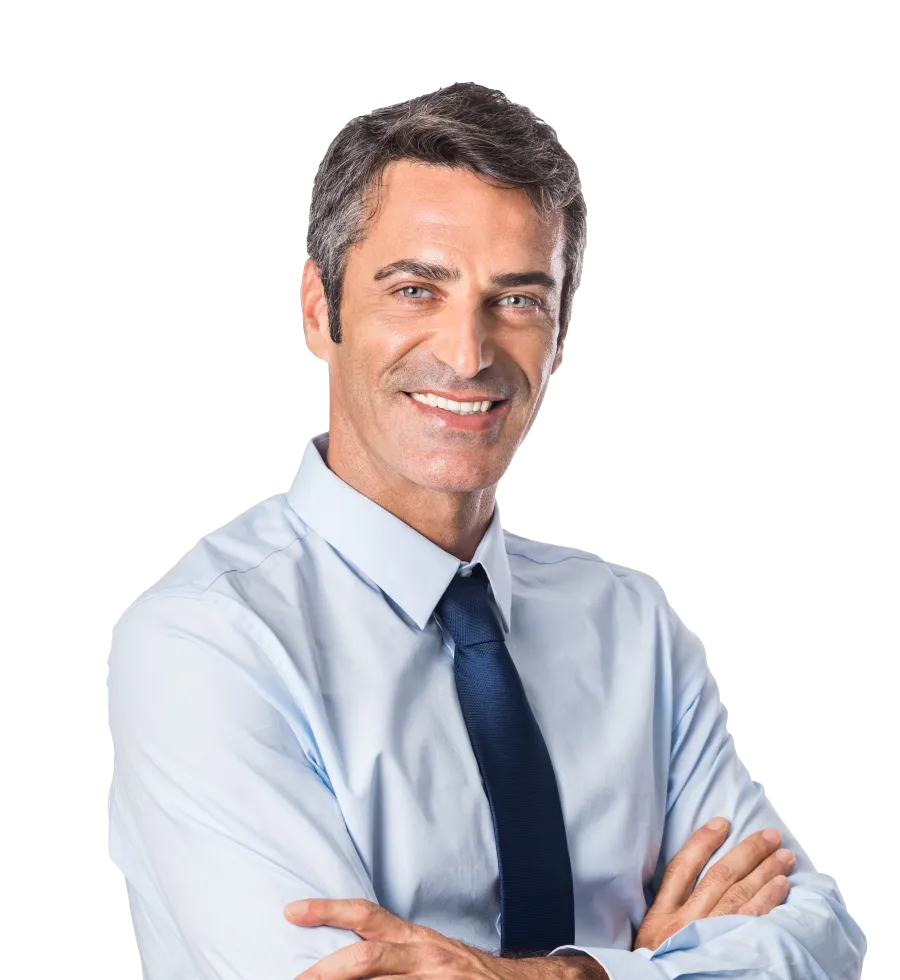 Georgia's Premier Ear, Nose, and Throat Practice
ENT Experts you Can Trust
click an area of concern
Select an area of concern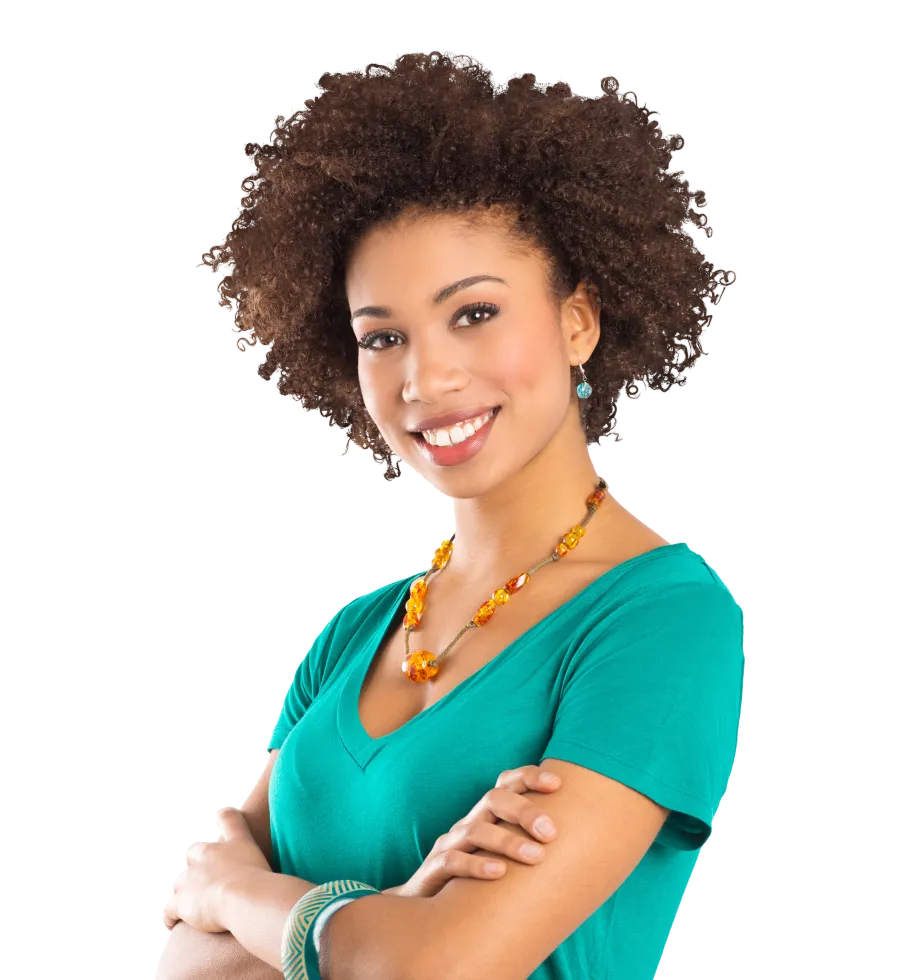 Atlanta's Leader in Minimally Invasive Procedures
The ENT of Georgia South doctors and staff are continuously innovating and testing new treatments, to bring you the best possible experience and most successful outcome of your medical condition.
The physicians at ENT of GA South are recognized as Atlanta's leaders for minimally invasive, in-office procedures. We make it easy for the patient by providing:
Everything in one visit! You'll get a diagnosis AND a recommended treatment plan, all in your first visit. No follow up appointment needed to just to "read your results". You'll leave our office with a recommended treatment plan in your very first visit.
Our in-office surgery center means you come to our office for any procedures. Avoid the hospital, avoid potentially long waiting periods, and have comfort in coming to the same office for all of your Ear, Nose and Throat related concerns.
Our state of the art treatments provide relief quick, so you can get back to living life. Our patients generally experience no significant "down time". Other ENT physicians have to rely on a hospital setting to perform treatments our physicians can do in-office.
Best of all, our treatment plans are almost always covered by insurance. We'll work with your insurance provider to make your experience easy!
We specialize in minimally invasive, in-office treatments for a variety of conditions, including:
Snoring or sleep apnea
Nasal obstruction
Sinus issues or chronic sinusitis
If you struggle with any of these areas, we encourage you to read more about your specific condition and the different in-office, minimally invasive treatments we offer. Our goal is to get you back to good health, breathing easy, and enjoying your life!
Call today or book an appointment online to schedule an initial consultation with a double-board certified physician at one of our 3 Metro Atlanta offices!
Welcome to ENT of Georgia South, Atlanta's longest-standing and most prominent medical practice focusing on the care of the Ears, Nose, and Throat. Our team consists of five Board-Certified Ears, Nose, and Throat specialists, known as otolaryngologists, who combined, have more than 100 years of experience providing quality, compassionate care for residents of Metro Atlanta. Our team also consists of two certified physician assistants and four audiologists. These providers work with our physicians to provide the most comprehensive Ear, Nose, and Throat care possible.
ENT of Georgia South features three state-of-the-art medical facilities equipped with the latest technology to comprehensively evaluate and treat our patients. We offer in-office CT scans, and allergy services, as we do our best to treat our patients in-house. Our high-quality care for the Ears, Nose, and Throat includes services for audiology (including hearing aid consultations & fittings), balance and hearing, voice and swallowing, allergy and sinus conditions and sleep disorders.
To receive exceptional care from some of Georgia's leading ENT specialists, please call 770-991-2800 or click below for an appointment. Most likely, we'll be able to schedule you for an appointment within the same week that you contact us.
ENT of Georgia South
1240 GA-54, #710 Fayetteville, GA 30214
Varied
If you want someone who will listen, to you, be patient with you and give the best advice based on their expertise go see Courtney! I visited the ENT office recently and was greeted by Courtney! She was knowledgable and she listened to my issues. Had a wonderful personality and she was extremely thorough which I greatly appreciated! I didn't feel rushed! Thank you Courtney you are THE BEST!!
PS ASK FOR Courtney!!!

ENT of Georgia South
1240 GA-54, #710 Fayetteville, GA 30214
Varied
Very caring and professional group. Dr. Lanson is very thorough and caring. Great group!

Meet Our
Expert Physicians
Our Convenient
Office Locations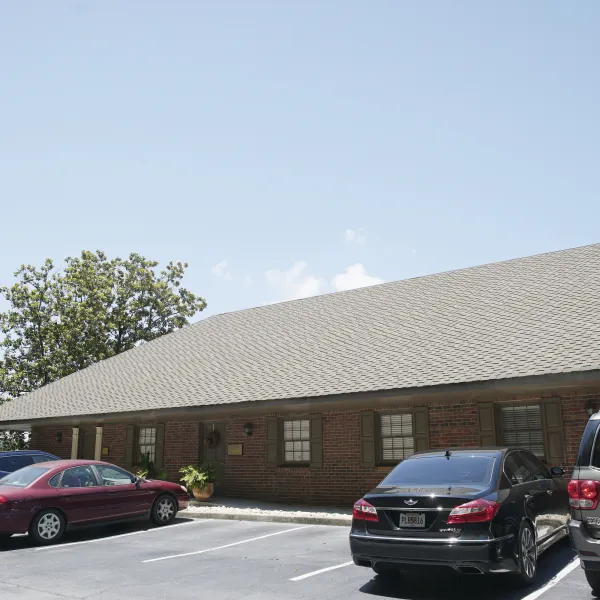 Buckhead
1218 West Paces Ferry Road NW
Suite 208
Atlanta, GA 30327
770-991-2800
Monday - Thursday 8am - 4:30pm
Friday - 8am-2:30pm