Our Convenient
Locations
ENT of Georgia South has three convenient locations in Buckhead, Fayetteville and Stockbridge that are easily accessible to patients throughout the Metro Atlanta area. Each location provides a warm, caring environment offering the latest medical equipment and technology for optimal health outcomes. The Stockbridge location features a modern outpatient surgery center that is designed to maximize patient safety and comfort while providing the highest levels of same-day surgical care.
To learn more about our medical offices and to get directions, please click the locations below.
ENT of Georgia South
Varied
After years of seeing another ENT with little results, and battling ear infections that greatly interfered with my hearing for months, Dr. Dozier was able to help me clear it all up in less than a month with his diagnosis and prescribed treatment. To say the least, I am ecstatically grateful!
ENT of Georgia South
Varied
"My experiences with ENT of Georgia have been extraordinary. Before I first came to see them I didn't know what I was missing. Having been connected to construction work over my career I didn't know how bad my hearing was. ENT of GA, particulary Lindsay Lanson, Au.D., gave me a new meaning to my life. I'm on my second set of hearing aids and people have to be careful what they say around me now! Thanks also to Dr. Dozier Hood!".
William Holland
11/23/2018
ENT of Georgia South
Varied
Dr. Cerenko is the very best. My ENT referred me to Dr. Cerenko after years of infection that would not go away. It took awhile but infection is gone and I went 6 months without seeing Dr. Cerenko which is wonderful.
ENT of Georgia South
Varied
"I have seen Dr. Kristy for two consecutive years and I have benefited greatly from her correcting my hearing problem. Not only is she thorough in her testing and diagnosis, but she is also very caring and attentive to my needs. I would highly recommend Dr. Kristy to anyone who is suffering from hearing loss!".
Joan Kelly
11/28/2018
ENT of Georgia South
Varied
"Nice office staff. Dr. Lanson - On time, Always pleasant - even remembered my vacation and asked about it!! Always professional, explains condition of hearing and solutions so very well. Takes the time to answer all my question. Very kind polite - would highly recommend her!!"
Mary Williams
12/05/2018
ENT of Georgia South
Varied
"I knew my hearing was not good and my family was as frustrated I was. I went in for the thorough evaluation and it confirmed I needed aids to hear adequately. Dr. Lanson gave me a thorough explanation of my options & outlined the costs involved in each. My husband & I made the decision which aids were best. We purchased them & pd them off over time. I believe having the hearing aids is one of the best decisions I've made in the last 15 years. I've had the aids a yr and a half now. I hear everything now. There was a short adjustment period (1-2 wks) and now I never go without them. They changed my interaction with others both at home & in social settings. Now I'm a much happier person."
Penny Beatty
12/28/2018
ENT of Georgia South
Varied
"Dr. Lindsey, you and the staff at ENT of GA. are extremely nice & professional. I have enjoyed being your patient. You are so sweet an made a bad case more bearable. You have more energy, you make me tired watching you walk. Ha-ha. Keep up the good work. Merry Christmas & Happy New Year Love you!"
Maugene Herren
12/17/2018
ENT of Georgia South
Varied
Dr. An, Michelle and the entire staff are very professional and top notch. I was experiencing problems for over a year and a half going to a local practitioner when I decided to make an appointment with Ent of Georgia South. Upon arrival, they were very prompt and courteous, helped with the paperwork and in five minutes. Dr. An said I had tonsil cancer and a tumor that was causing all my problems. I was set up immediately for a biopsy and within days, I was headed to an oncologist and radiologist with biopsy news and a course of action. Dr. An and the entire staff have been there through the entire ordeal. I still see him every two months and after review of my PET scans by the radiologist and oncologist I still have him review and give his opinion. I trust them totally. I highly recommend them to anyone who is looking for a tried and true doctor and support staff. 10 stars is more like it.
ENT of Georgia South
Varied
I have been a patient of Dr. Free for years and always request an early appointment knowing that I would be seen in a timely manner and able to schedule other activities because I am seen on time. I am very comfortable with Dr. Free and feel that he explains thoroughly what is going on with me. As a matter of fact, I know that I have improved greatly and owe my positive experience with the CPAP as a result of his coaching, explaining and encouragement.
ENT of Georgia South
Varied
I very much appreciate Dr. Herman's persistence in helping to solve my medical needs. I have found him to be kind and easy to work with. The Stockbridge office staff is very competent and friendly.
Visit Our
Locations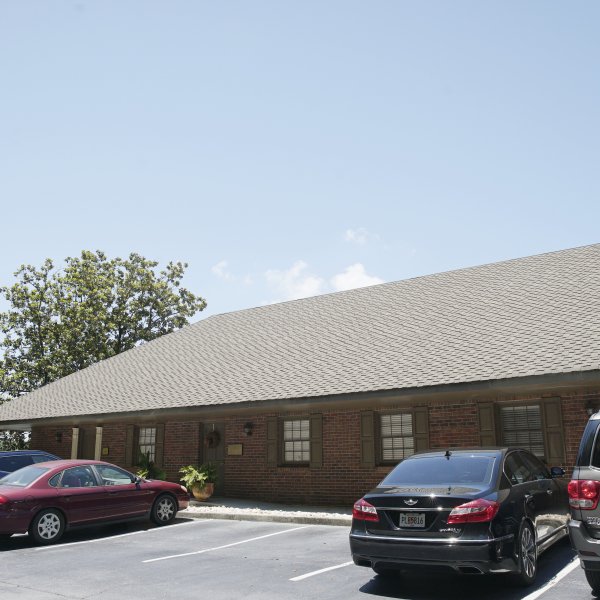 Buckhead
1218 West Paces Ferry Road NW
Suite 208
Atlanta, GA 30327
770-991-2800
Monday - Thursday 8am - 4:30pm
Friday - 8am-2:30pm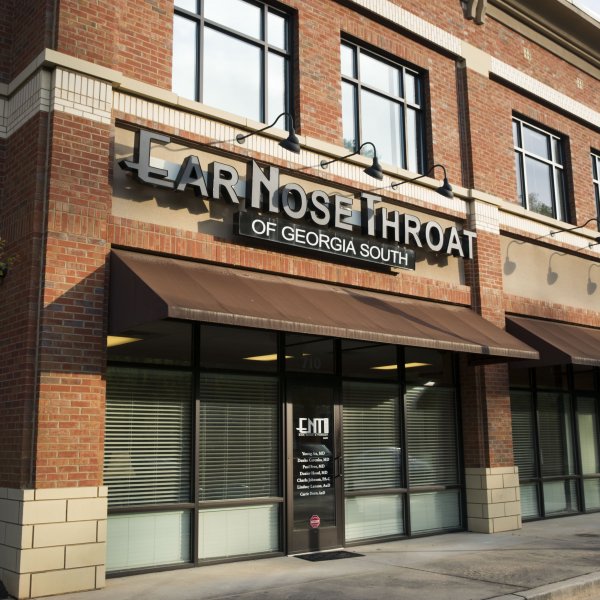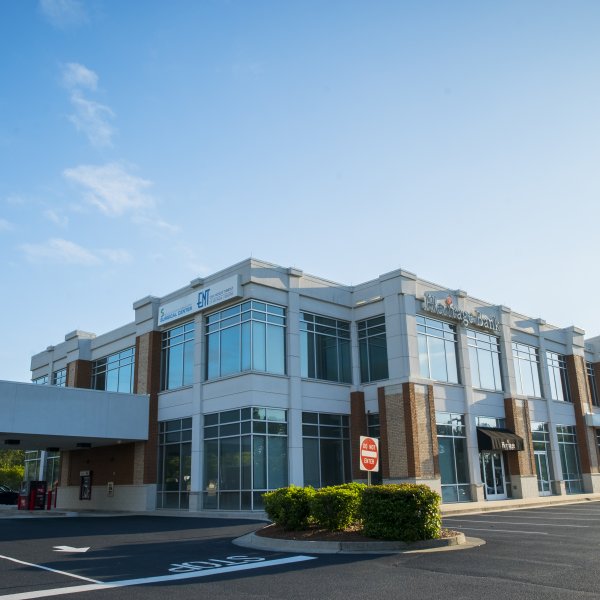 Meet Our
Expert Physicians