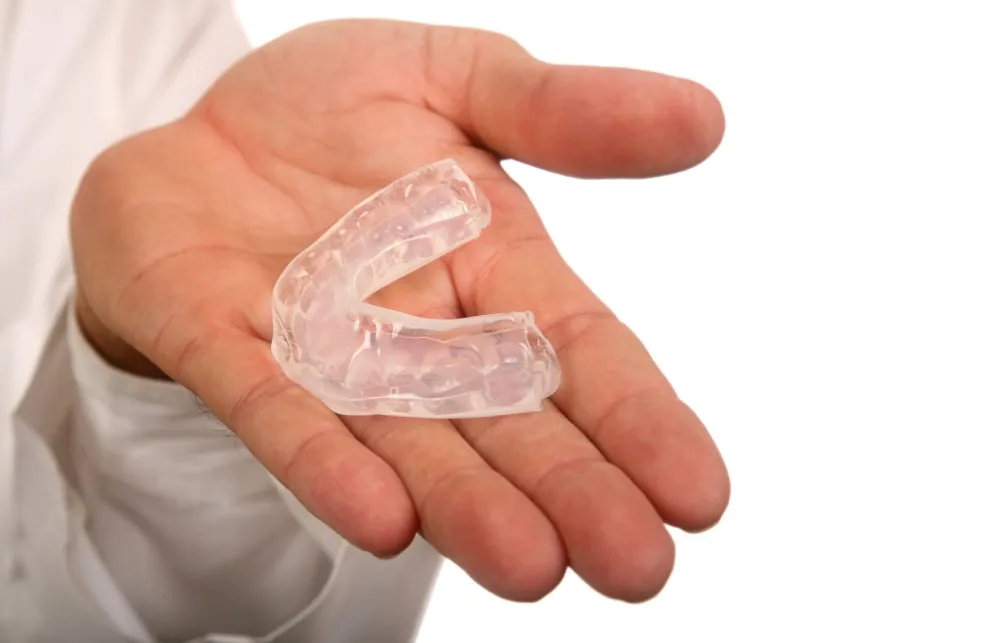 Oral
Appliance Therapy
An oral appliance therapy device for snoring is a custom-made device that prevents the collapse of the tongue and soft tissues in the throat. It is worn at night like a mouth guard. Depending on the severity of your snoring or sleep apnea, oral appliance therapy may be used alone or in combination with other treatments. For patients who are non compliant with CPAP or intolerant, oral appliances may be a good alternative treatment.
There are different types of oral appliances for sleep apnea and an ENT of Georgia South sleep specialist will be able to determine the best option for your particular symptoms. These devices fit comfortably in the mouth and are worn while sleeping.
How Does An
Oral Appliance Work?
The custom-fitted devices work by repositioning the jaw and/or tongue to keep the airway open during sleep and promote better air intake. In effect, they prevent the tongue and other soft tissues in the mouth from collapsing and obstructing the airway.
What are the advantages of oral appliance therapy?
Non-surgical treatment
May be a good option for patients who are CPAP intolerant or non compliant
Patients can be custom-fitted for their device in-office
Appliance is small, easy-to-use and convenient to travel with
Usually covered by insurance
Higher compliance rates than CPAP
What results can I expect from
Oral Appliance Therapy?
Most patients become fully accustomed and comfortable using their new oral appliance within the first week. Tolerance and compliance rates with the device are significantly higher than with CPAP. With regular use, the majority of oral appliance therapy patients see significant improvements in snoring and mild sleep apnea symptoms.
Take the first step towards a better night's sleep and a healthier lifestyle for you and your bed partner. Make an appointment at ENT of Georgia South for an evaluation today.
Our Convenient
Office Locations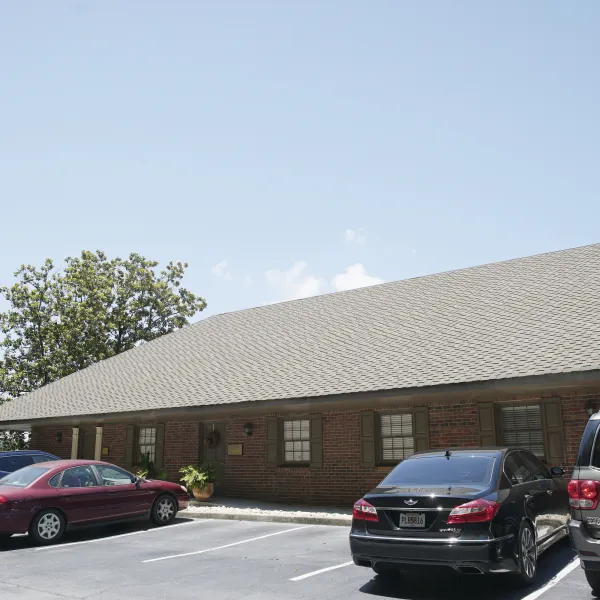 Buckhead
1218 West Paces Ferry Road NW
Suite 208
Atlanta, GA 30327
770-991-2800
Monday - Thursday 8am - 4:30pm
Friday - 8am-2:30pm