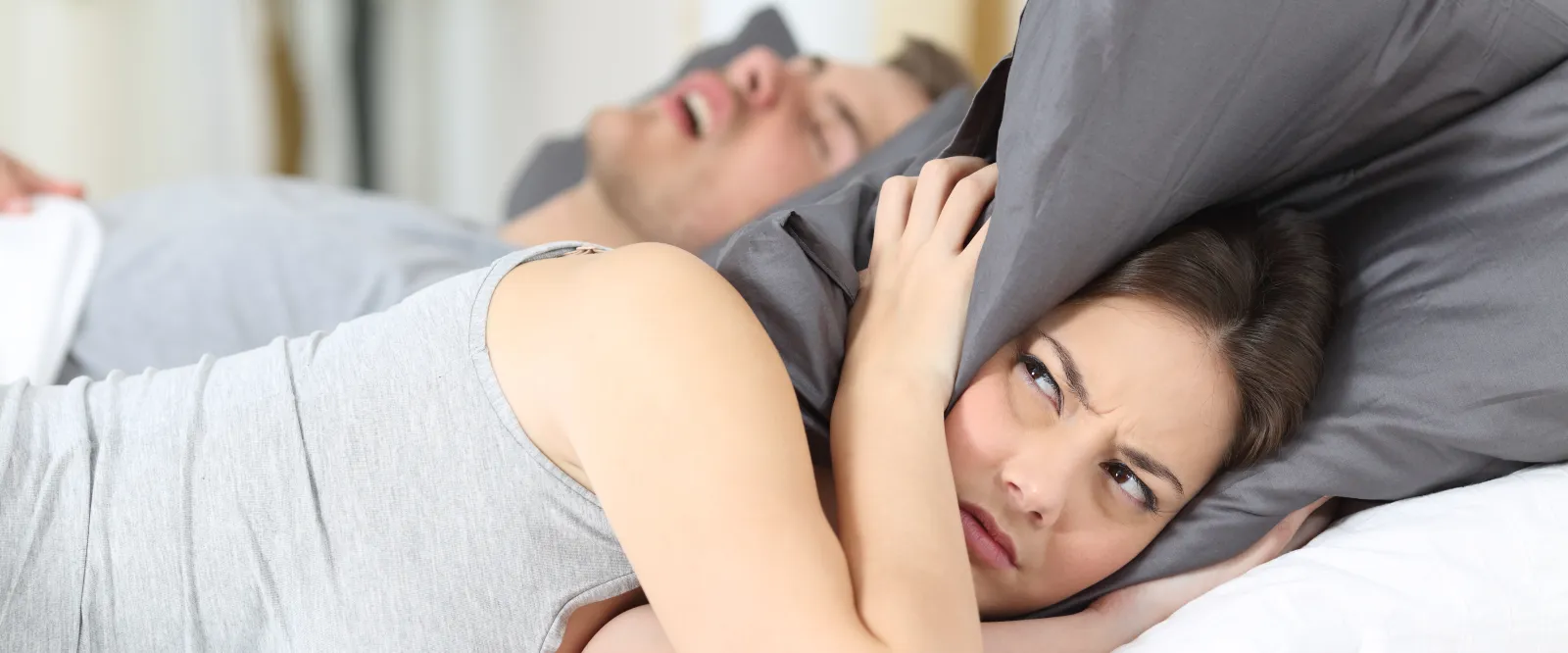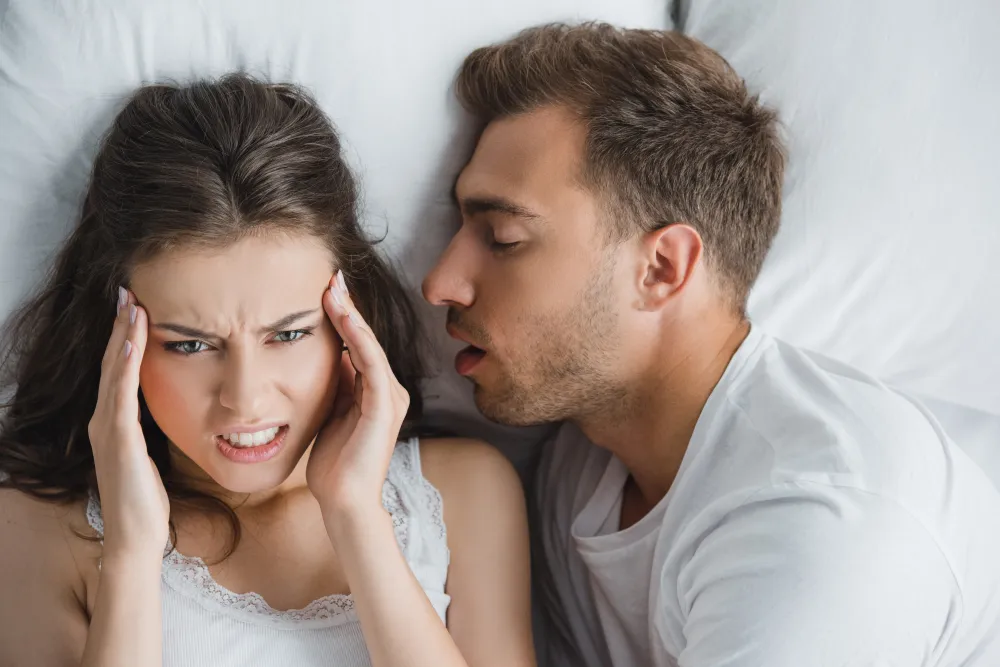 Types of
Sleep Apnea
It is important that chronic snoring is distinguished from obstructive sleep apnea, due to the significant health consequences associated with the disorder. Only a specialized physician can determine if you have sleep apnea.
There are two types of sleep apnea: obstructive sleep apnea and central sleep apnea. Obstructive sleep apnea (OSA) is caused by tissue in the airway that blocks the passage of air during sleep. Central sleep apnea is most commonly caused by narcotics or problems with the brain and nervous system affecting the impulse to breathe. This website will only discuss causes and treatment of obstructive sleep apnea.
If you think you may have sleep apnea, we encourage you to make a tele-health appointment. One of our expert physicians will virtually meet with you to discuss your condition and determine if you are a fit for our at home sleep testing kit. We can ultimately diagnose your condition through the combination of tele-health appointments and the at home sleep study, preventing you from ever having to come to our office. Book your tele-health appointment today!
What is
Sleep Apnea?
Chronic snoring can be a sign of obstructive sleep apnea, which is a serious medical condition. Sleep apnea occurs when your airflow stops completely during sleep or have a reduction in airflow which causes a reduction of oxygen delivery to your lungs and blood. The frequency and with which this occurs determines the severity of sleep apnea. This stopping or reducing the depth of breathing during sleep causes oxygen levels to decrease, depriving your body and organs of the oxygen they need.
What are
Symptoms of Sleep Apnea?
While snoring can be disruptive to bed partners, obstructive sleep apnea is associated with a decrease in quality of sleep for the patient.
Patients suffering from sleep apnea often experience:
Chronic snoring
Dry mouth upon waking
Gasping or choking during sleep
Pauses in breathing during sleep
Worsening of high blood pressure
Worsening of Atrial fibrillation/irregular heartbeat
Sleep deprivation caused by sleep apnea can result in:
Lack of concentration and energy
More
Serious Complications
More serious complications of sleep apnea include an increase in the risk of developing hypertension, heart failure, pulmonary diseases, stroke, heart attacks and cardiac rhythm abnormalities, making sleep apnea treatment so important to one's health.
Many serious consequences:
Cardiac arrhythmias
Congestive heart failure
Depression
Diabetes
Frequent urination
Heart attacks
Hypersomnia
Hypertension
Memory loss
Sexual dysfunction
Stroke
And more...
Learn About Our
Treatment Options
Our Convenient
Office Locations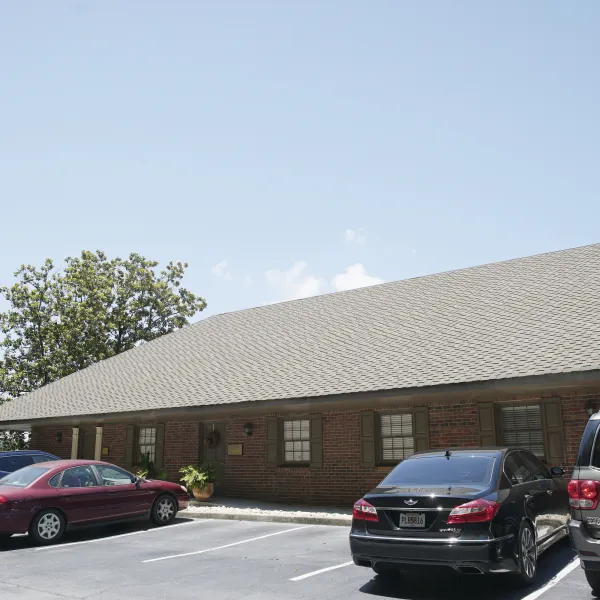 Buckhead
1218 West Paces Ferry Road NW
Suite 208
Atlanta, GA 30327
770-991-2800
Monday - Thursday 8am - 4:30pm
Friday - 8am-2:30pm