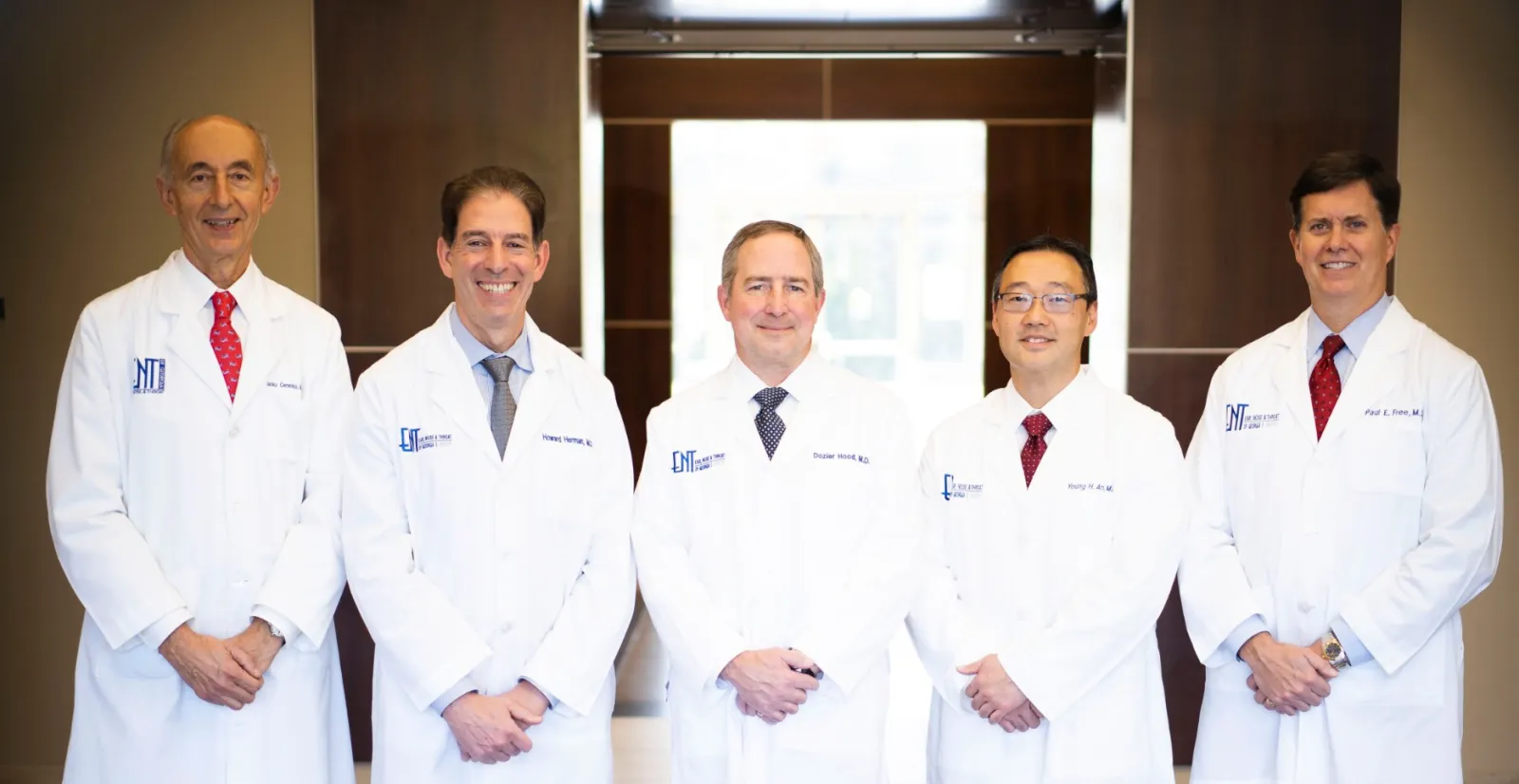 Meet
Young H. An, M.D.
Dr. Young H. An received his medical degree with honors from the University of Illinois, College of Medicine in Chicago. Dr. An completed his residency in Otolaryngology-Head & Neck Surgery at Emory University, with pediatric ENT training at Children's Healthcare of Atlanta - Egleston Hospital, in June 2005.
Dr. An specializes in minimally-invasive management of sleep apnea, snoring, and chronic sinusitis. He has extensive experience with office-based Balloon Sinuplasty procedures, and has served as an instructor for surgeons nationwide on Balloon Sinuplasty for Johnson & Johnson and Acclarent. Dr. An is double board certified by the American Board of Otolaryngology-Head and Neck Surgery and in Sleep Medicine, and has served as a guest lecturer at numerous conferences for practitioners nationwide in Sleep Medicine.
Dr. An also specializes in minimally-invasive, office-based treatment of snoring and mild sleep apnea. After a comprehensive upper airway evaluation, Dr. An can offer a customized treatment plan including a wide range of minimally-invasive, in-office procedures such as Pillar implants, turbinate reduction, tonsil reduction, tongue base reduction and palatal procedures.
Born and raised in Chicago, Dr. An came to Atlanta in 2000 for his residency training at Emory University School of Medicine. He also met his wife in Atlanta. Dr. An is active in his church and community, mentoring college and high school students pursuing careers in medicine. He also serves as the drummer for his church music team on Sundays. An avid pianist for over 40 years, Dr. An also enjoys playing the trumpet, saxophone, bass guitar and acoustic guitar. His interests also include cycling, swimming, running and triathlon.
Dr. An is accepting new patients and sees patients in our Fayetteville, Stockbridge and Buckhead locations.
Expertise
Office-Based Balloon Sinuplasty
Minimally-Invasive Management of Sleep Apnea, Snoring &
Chronic Sinusitis
Dr. An took time out to explain every step of the visit and procedure. I would highly recommend him to family and friends. Also, his staff is great as well!

Board Certifications
American Board of Otolaryngology
- Head & Neck Surgery
- Sleep Medicine
Education
Medical Degree - University of Illinois, College of Medicine in Chicago
Postgraduate Training
Pediatric ENT training at Children's Healthcare of Atlanta - Egleston Hospital
Residency
Residency in Otolaryngology - Head & Neck Surgery at Emory University
Meet Our
Expert Physicians
Our Convenient
Office Locations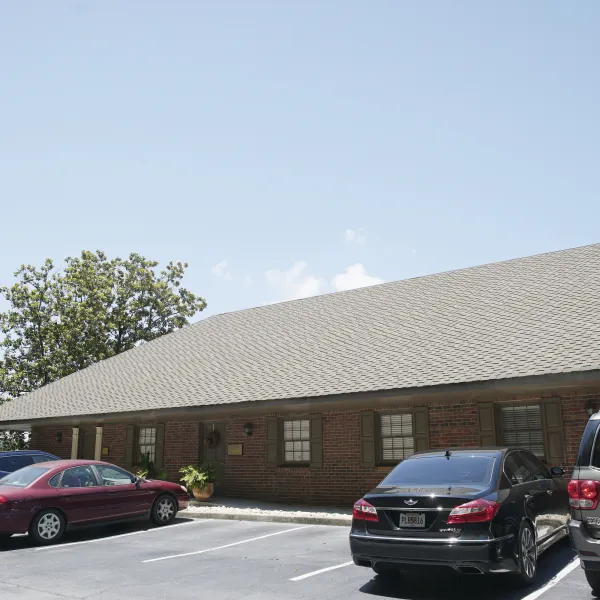 Buckhead
1218 West Paces Ferry Road NW
Suite 208
Atlanta, GA 30327
770-991-2800
Monday - Thursday 8am - 4:30pm
Friday - 8am-2:30pm