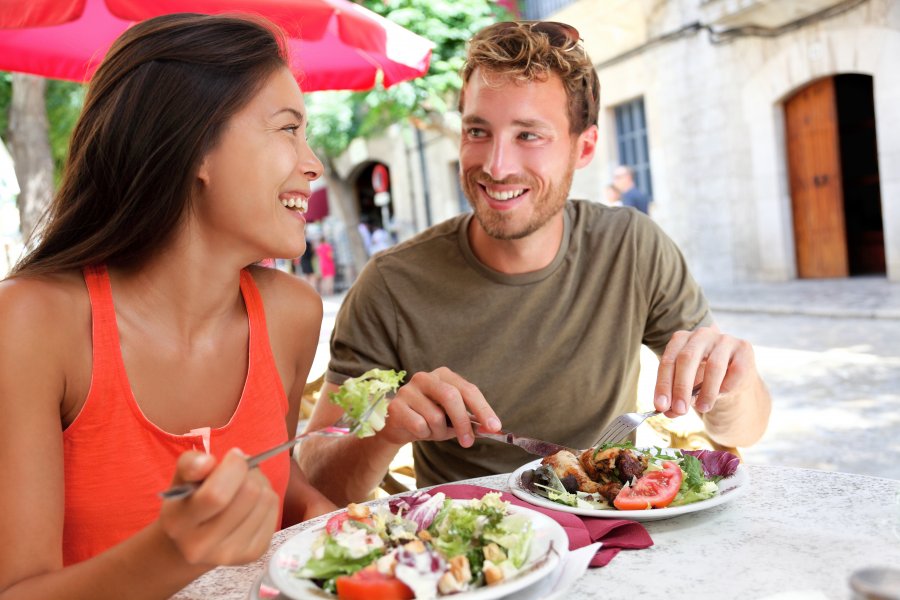 Swallowing Therapy
Difficulty in swallowing, known as dysphagia, is a common medical condition that exists in all age groups, especially the elderly. One in 17 people will develop some form of dysphagia in their lifetime with the causes ranging from strokes, degenerative neurological diseases and heart and neck cancer. At ENT of Georgia South, our team of otolaryngologists will conduct a comprehensive examination of the mouth and throat to determine the cause of the problem. Once the cause has been identified, the course of action will most likely be medication or swallowing therapy or in rare cases, surgery.
There are many patients each year that are affected by voice or swallowing problems. They vary from minor annoyances to major health risks. Indeed, this is a dynamic and exciting field within the specialty of otolarnyngology.
Who is affected by
Voice Disorders?
Almost anyone. Professional voice users such as lawyers, priests, receptionists, singers, or anyone whose career depends on their voice are especially vulnerable. Children can also be affected by a variety of problems.
What are Common Symptoms?
Why a
Voice Care Team?
A comprehensive voice evaluation by a physician and voice therapist is often necessary for voice disorders. They are specially trained to analyze and treat a variety of medical, functional, and emotional factors that are associated with voice disorders. It may also be necessary to be evaluated by a gastroenterologyist, neurologist, psychiatrist, and others. Voice disorders can be very personal and are best managed by a skilled team.
What is a voice evaluation?
A voice evaluation involves a complete exam by a physician including the ears, nose, throat, neck, and larynx (voice box). In addition, videostroboscopy, acoustic measures of voice, and an evaluation of breathing, resonance, and even singing may be performed. A voice and swallowing therapist may also evaluate the voice and swallowing mechanisms.
What is
Videostroboscopy?
Videostroboscopy is one of the most modern and practice technique of evaluating the vocal folds. It allows the voice team to easily examine the vibration of the vocal folds during speaking or singing. Visual images of vibration appear to be seen in slow motion and are recorded digitally. Thus, minute abnormalities which can influence the voice can be seen. A more accurate diagnosis can be made and better quality can be provided.
How is it
Performed?
The procedure is performed by the physician in the voice lab. Your throat or nose is numbed and a rigid or flexible scope is then passed to illuminate the voice box. As you are asked to make various sounds, a live picture of the motion and anatomy of your vocal folds is taken digitally and displayed on a monitor. Later, the findings and treatment plan are reviewed with you and the voice therapist. The exam is simple and not painful, although at times you may feel like you want to swallow or gag. Most people tolerate it quite well.
Which disorders are treated?
Laryngitis & acid reflux disease

Vocal fold nodules, cysts & polyps

Laryngeal cancer & tumors
Meet Our
Expert Physicians
Our Convenient
Office Locations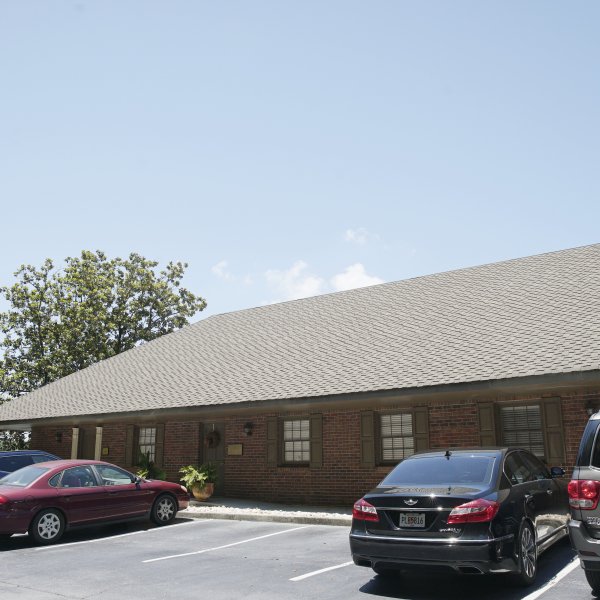 Buckhead
1218 West Paces Ferry Road NW
Suite 208
Atlanta, GA30327
770-991-2800
Monday - Thursday 8am - 4:30pm
Friday - 8am-2:30pm