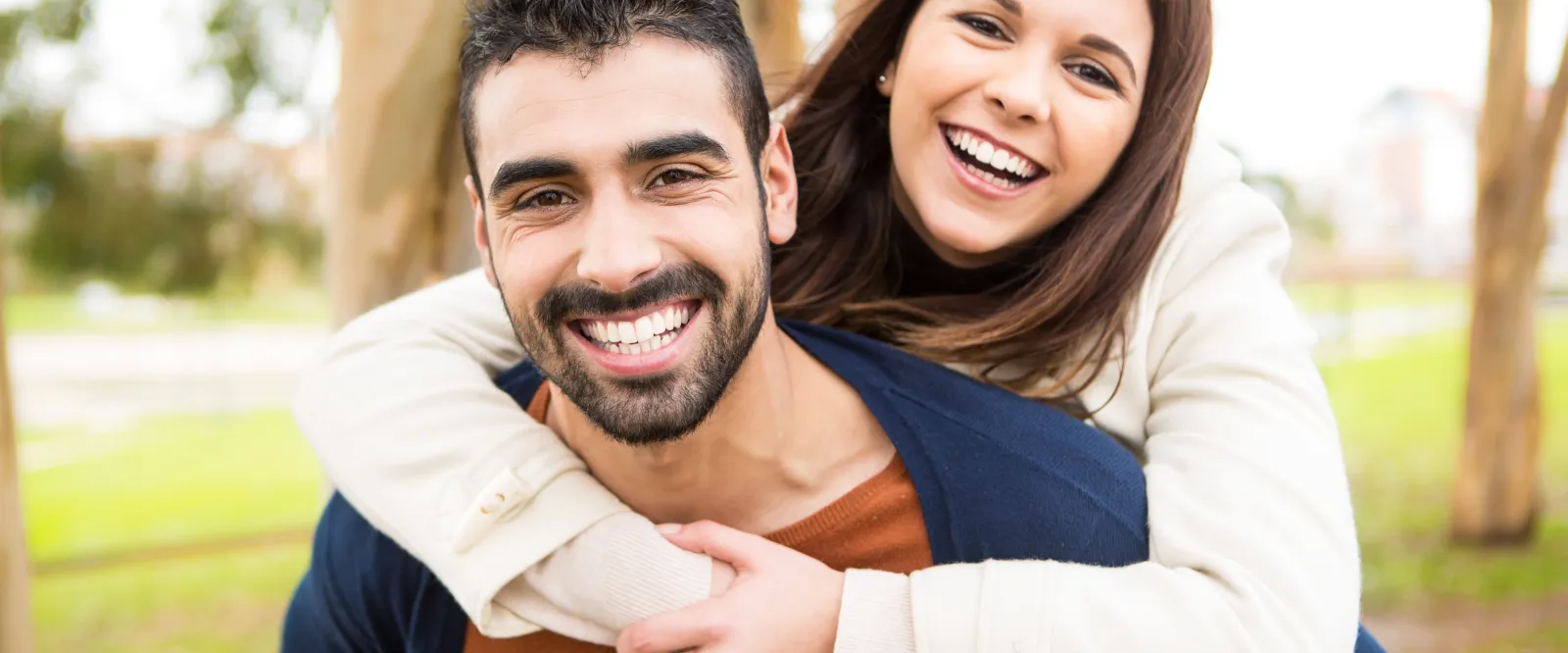 Post-Operative: Tonsillectomy &
Adenoidectomy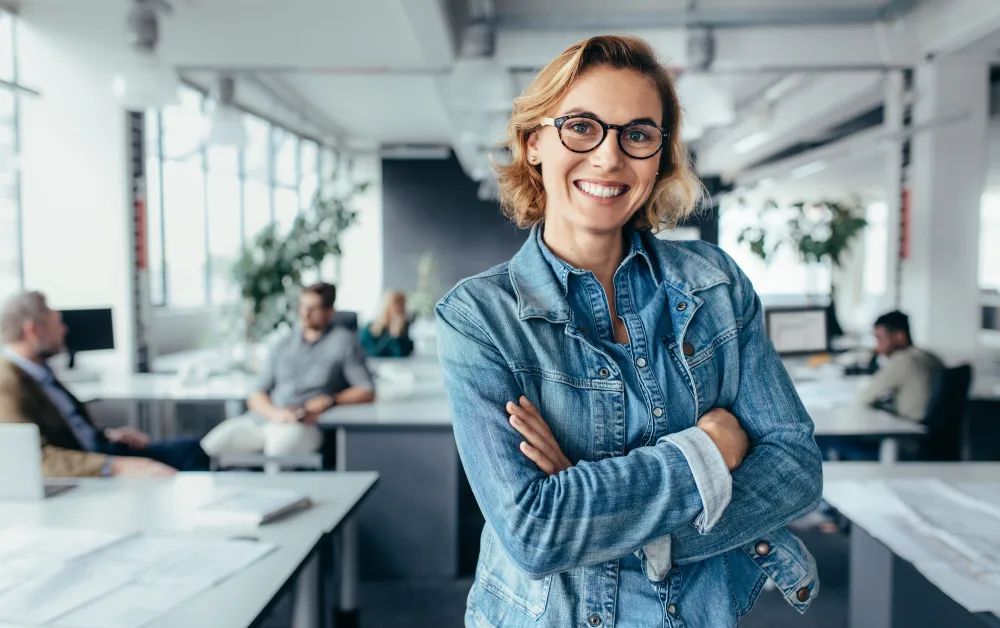 Post-Operative Instructions for
Tonsillectomy/Adenoidectomy
After removal of the tonsils (tonsillectomy) and adenoids (adenoidectomy), the normal recovery time is seven to 10 days. For an optimal recovery from this surgery, please follow these instructions:
Post-Operative
Instructions
1. When you wake up after surgery, your throat will be very uncomfortable. The nurse will give you pain medication, but it probably won't take away all the discomfort.

2. You will receive an ice collar for your neck at the hospital, and you will be allowed to take it home.

3. When you leave the hospital, you will be given prescriptions that your doctor has ordered for you. While no antibiotic refills will be necessary, the pain medication may be refilled as needed.

4. After surgery, you will need to encourage fluid intake. Try to drink as much as possible. This will make you feel better.

5. Temperature elevation up to 102 f is normal during the first few days after surgery. Temperature maybe due to decreased fluid intake--try to push fluids. If this becomes very difficult, or if temperature is over 102 f, please call.

6. You may experience ear pain within 7 to 10 days after surgery. This is pain referred from the throat. You can use a dry heating pad if necessary.

7. Iced tea, Gatorade, Kool-Aid, ice chips, popsicles, ice cream and milk shakes are some of the items recommended. Citrus products are not recommended. No fried foods, chips, popcorn, or spicy foods because the acid will burn. Encourage foods that are soft and bland such as mashed Potatoes, oatmeal, etc.

8. Ice water gargles will also be very helpful. Chewing gum is helpful to work out the muscular ache, if the child is old enough.

9. You should lay around and take it easy for 7 to 10 days after going home. No out of town or long stressful trips in town. No strenuous exercise of any type.

10. If any bleeding occurs at any time, call us immediately day or night at 770-991-2800.
Meet Our
Expert Physicians
Our Convenient
Office Locations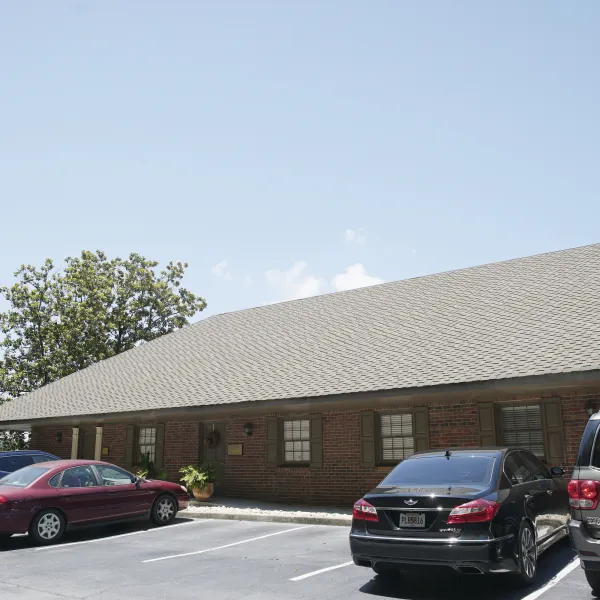 Buckhead
1218 West Paces Ferry Road NW
Suite 208
Atlanta, GA 30327
770-991-2800
Monday - Thursday 8am - 4:30pm
Friday - 8am-2:30pm