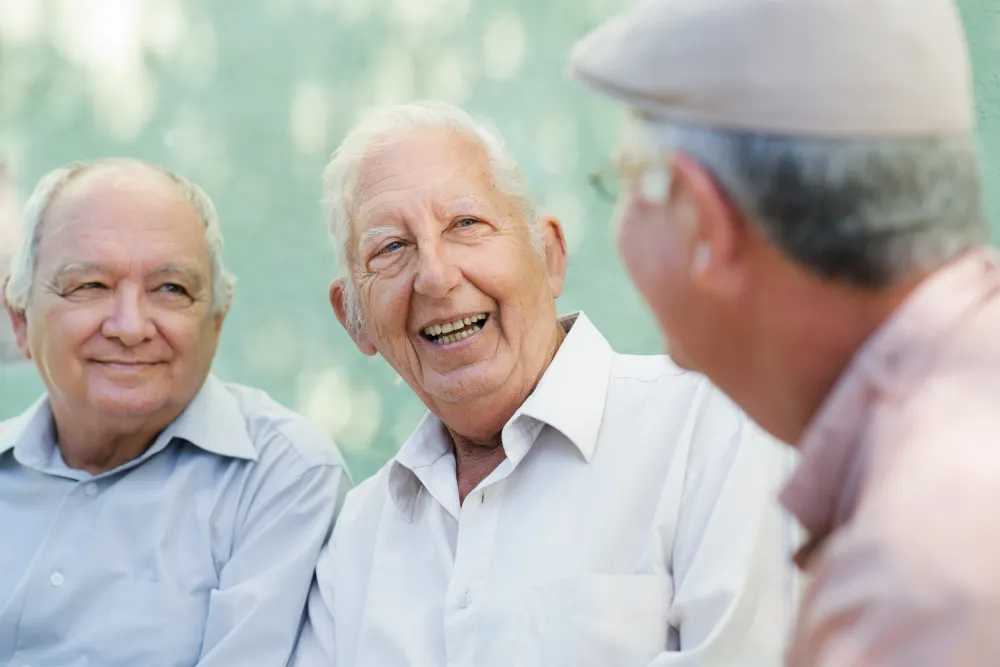 Hearing Loss Assessment
With about 48 million Americans having lost some form of hearing, hearing loss is the third most common health problem in the U.S. affecting quality of life, relationships and productivity. At ENT of Georgia South, patients can expect a thorough evaluation from one of our four doctors of audiology to determine if all three structures of the ear are working properly, if any hearing loss has occurred and if any medical intervention is necessary. After your comprehensive hearing assessment and medical examination, your physician or audiologist will conduct an extensive evaluation of your communication needs and provide a demonstration of available technologies to improve your hearing.
Function of the
Normal Ear
Sound is carried from the eardrum to the inner ear and hearing nerve by a chain of three small bones called ossicles. The third bone in this chain is shaped like a stirrup and is called the stapes (stay-peas). The stapes transmits the sound to the inner ear and hearing nerve. The hearing nerve carries the sound to the brain where it is interpreted as speech.
Meet Our
Expert Physicians
Our Convenient
Office Locations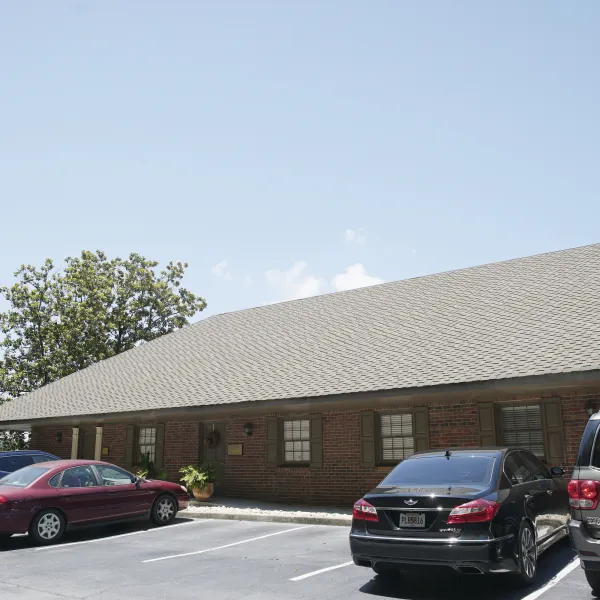 Buckhead
1218 West Paces Ferry Road NW
Suite 208
Atlanta, GA 30327
770-991-2800
Monday - Thursday 8am - 4:30pm
Friday - 8am-2:30pm