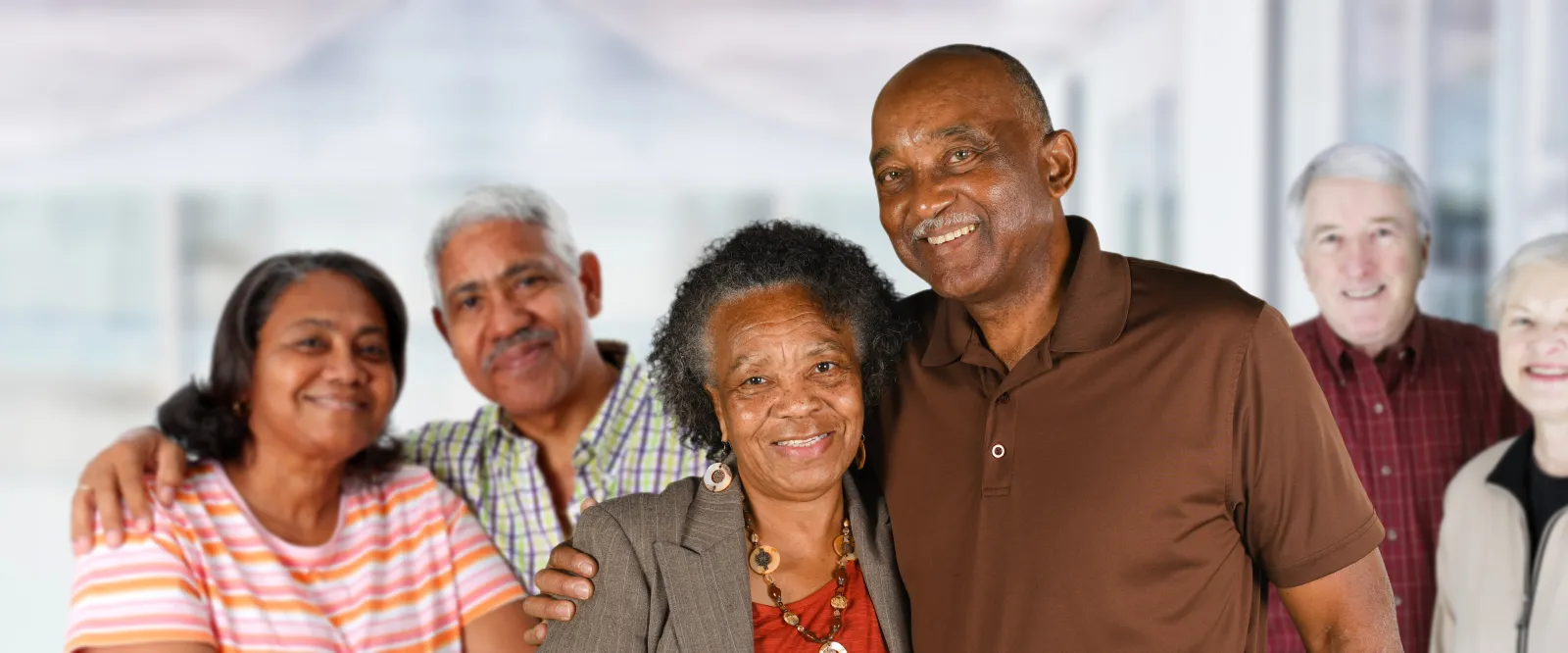 Hearing Aid Evaluations & Fittings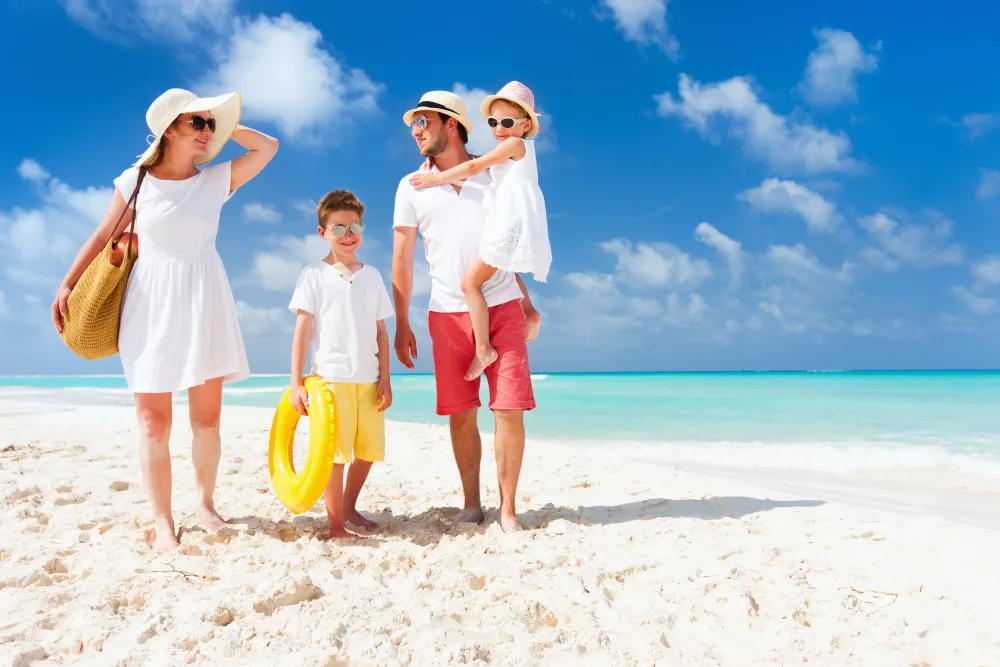 Hearing Aid Evaluations & Fittings
Based on your individual lifestyle and communication needs, ENT of Georgia South audiologists will demonstrate appropriate hearing technologies for you in the office. We believe "hearing" the technology in action is important. We offer all types of hearing solutions including:
Latest technology hearing aids from major manufacturers in a full range of styles and prices
Rechargeable, wireless and Bluetooth hearing aids and accessories
Surgically-implanted devices such as bone anchored hearing aid (BAHA) and cochlear implants
Custom combination hearing protection and amplifiers for hunters and musicians
Assistive technologies and alerting devices for those with severe to profound losses
Tinnitus maskers or combination hearing aid/tinnitus maskers
Selection of
Your Technology
After appropriate technologies are recommended and demonstrated, your audiologist will complete the selection process. This may include:
Taking custom ear mold impressions of the ear canals
Measuring the lengths of tubes or wires needed to comfortably fit the devices to your ears
Selecting colors to customize the look for your style and preference
Discussing warranty options
Providing you information about batteries, cases, and supplies included with your purchase
For patients needing implantable devices, we will initiate coordination of care with your ENT physician and/or otologist, as well as surgical coordinator
Next Steps:
Fitting & Beyond
Most patients receiving non-surgically-implanted technologies will be scheduled for fitting within a few days to no more than two weeks. Some surgically-implanted devices may have longer time lines.
First Fitting: Expect to spend an hour with your audiologist. This will allow time for customization and programming of the devices. You will leave comfortable and confident about using and caring for your technology investment. You will receive a detailed contract outlining important information about your devices, warranty information and return policies.

Short-Term Follow Up: Most patients will see their audiologist for fine tuning adjustments two times during the first month after the initial fitting. Your audiologist will determine if you need more visits during this time of adjusting to your new technology.

Long-Term Follow Up: Most patients will see their audiologist every six to 12 months for routine maintenance of their technology. Your audiologist will customize your long- term follow-up plan.
Meet Our
Expert Physicians
Our Convenient
Office Locations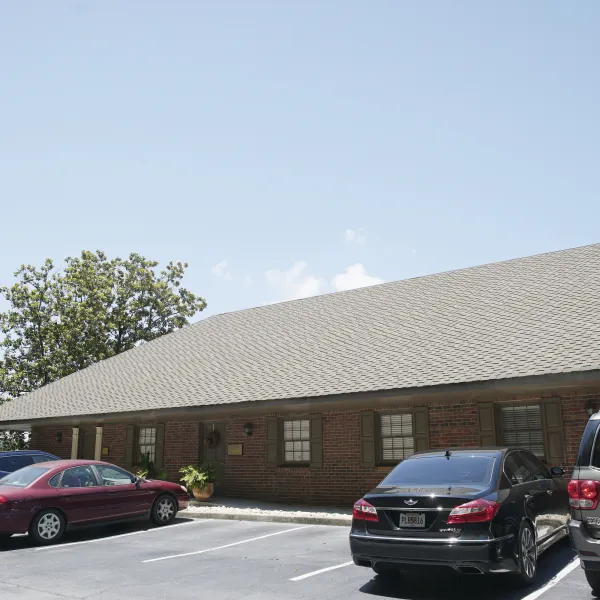 Buckhead
1218 West Paces Ferry Road NW
Suite 208
Atlanta, GA 30327
770-991-2800
Monday - Thursday 8am - 4:30pm
Friday - 8am-2:30pm