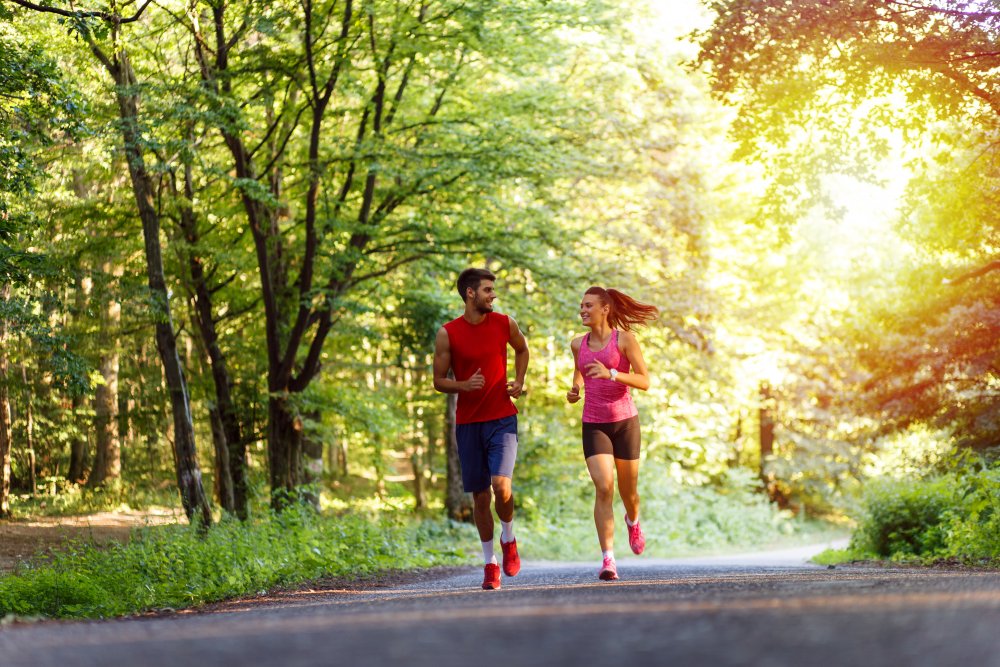 Headaches
Headaches are the most common form of pain and can have a negative impact on key areas such as relationships and employment. According to the World Health Organization, it is estimated that almost half of the world's adult population have had a headache at least once within the past year. While most headaches are self-treatable and will eventually go away, people with severe, frequent or prolonged headaches should make an appointment with one of the expert physicians at ENT of Georgia South for diagnosis and treatment.
Different
Causes of Headaches
A headache in the face, cheeks, forehead, or around the eyes which comes on during a "cold," or when the nose is congested and runny or filled with mucus, is probably a "sinus headache": one caused by sinus infection. Another kind of sinus headache is the one that occurs in the sinus areas during descent (landing) in an airplane, especially if you have a cold or active allergy (this is called a vacuum headache).

Unfortunately, there are many other causes of headaches that can be confused with sinusitis. For example, migraine and other forms of vascular or "tension" headaches also give pain in the forehead and around the eyes, and they may even cause a slight stuffy-runny nose. But they are more likely to come and go away in a day or so without a physician's treatment, whereas sinusitis usually gives a headache that lasts for days or weeks until it is treated with antibiotics. Furthermore, intermittent headaches that cause nausea and vomiting are more typical of a migraine-type headache than sinusitis. Severe, frequent, or prolonged headaches deserve a visit to a physician for diagnosis and treatment.

Meet Our
Expert Physicians
Our Convenient
Office Locations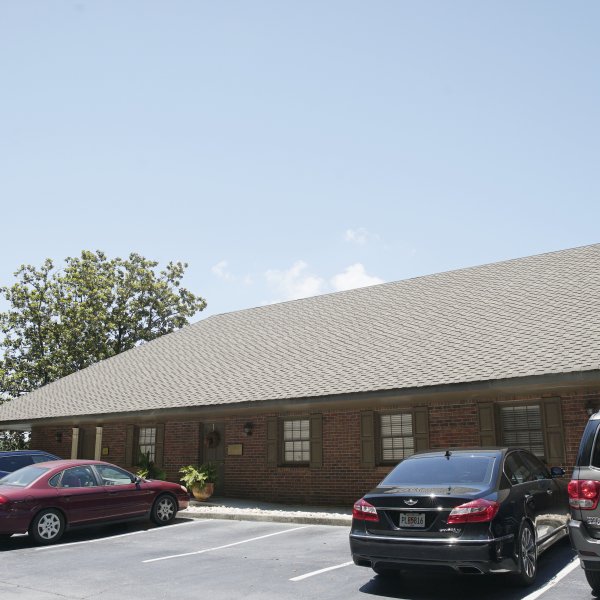 Buckhead
1218 West Paces Ferry Road NW
Suite 208
Atlanta, GA 30327
770-991-2800
Monday - Thursday 8am - 4:30pm
Friday - 8am-2:30pm