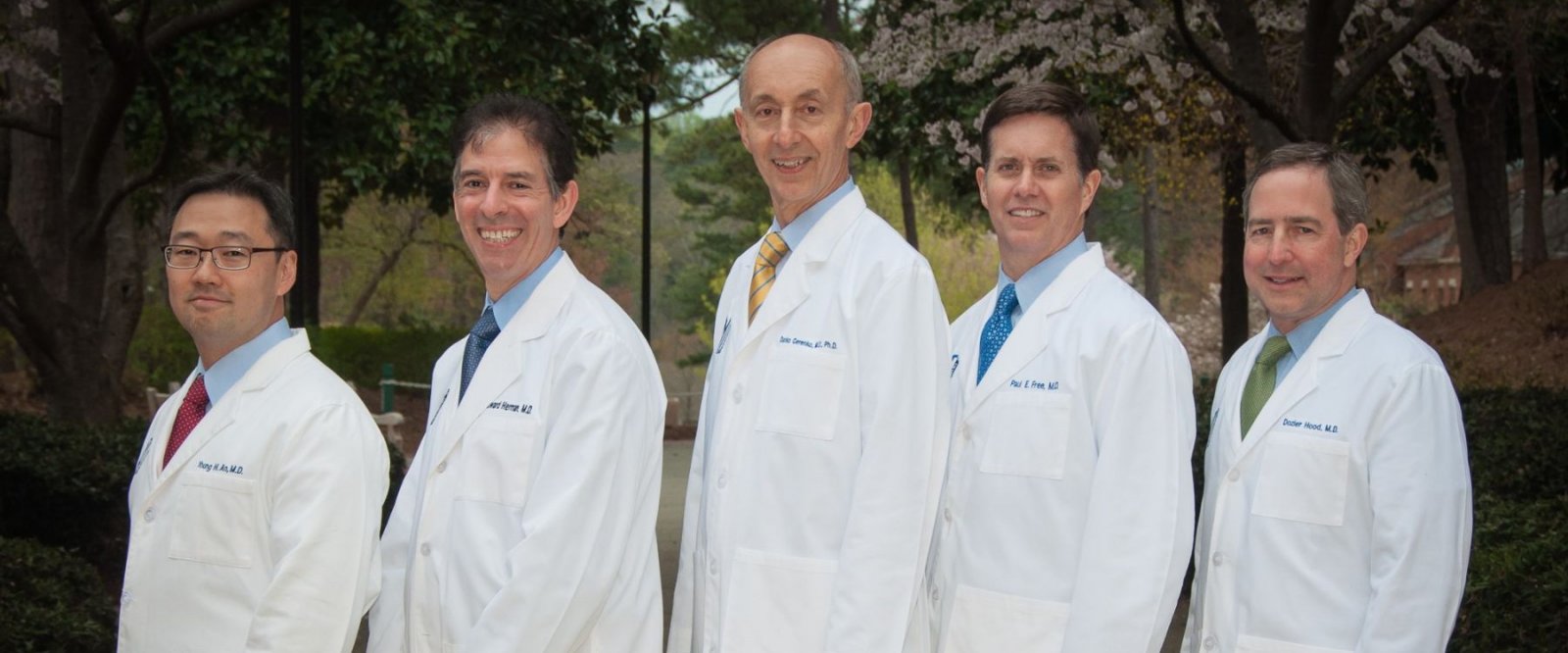 Meet
Dozier Hood, M.D.
Dr. Dozier Hood received his undergraduate degree from the University of Virginia and his medical degree from Emory University School of Medicine. He completed his surgical internship at Emory, followed by a second year of general surgery and a four-year residency in Otolaryngology - Head and Neck Surgery at Georgetown University. While at Georgetown, he had the rare honor of being appointed chief resident for two consecutive years. He has been in private practice since 1997, served as chief of staff at Spalding Regional Medical Center, and then joined ENT of Georgia South in 2002. Dr. Hood is board certified by the American Board of Otolaryngology Head and Neck Surgery and board certified in Sleep Medicine. He is a fellow of the American Academy of Otolaryngology and is a member of the American Academy of Sleep Medicine and the Georgia Society of Otolaryngology. Dr. Hood has staff privileges at South Atlanta Ambulatory Surgery Center, Piedmont Henry Hospital, and serves as Ear, Nose and Throat Section Chief at Piedmont Fayette Hospital.
Dr. Hood is involved in a number of Christian and other charitable organizations. He is a founding board member of The Atlanta Youth Project and he and his wife are very involved in Young Life ministries having served on the Fayette County Young Life Committee; volunteered with Young Life Capernaum serving teens and young adults with developmental disabilities; and both now serve on the Young Life Capernaum National Advisory Board. He is also a board member of Two Sparrows Village, working to build a vibrant residential community for adults with special needs and disabilities.
Dr. Hood is married and the proud father of triplet sons.
Dr. Hood is accepting new patients and sees patients in our Fayetteville location.
Specialties
Allergy Evaluation & Treatment
Thyroid, Parathyroid &
Salivary Gland Disorders
Expertise
Image-Guide Endoscopic Sinus Surgery
Minimally-Invasive Office Procedures
Home & In-Lab Sleep Testing
Hearing Loss Evaluation & Treatment
Surgical Treatment for Thyroid,
Parathyroid & Salivary Gland Disorders
ENT of Georgia South
Varied
After years of seeing another ENT with little results, and battling ear infections that greatly interfered with my hearing for months, Dr. Dozier was able to help me clear it all up in less than a month with his diagnosis and prescribed treatment. To say the least, I am ecstatically grateful!
Board Certifications
American Board of Otolaryngology Head & Neck Surgery - Sleep Medicine
Education
Undergraduate Degree - University of Virginia
Medical Degree - Emory University School of Medicine
Postgraduate Training
Surgical Internship at Emory - 2nd year of general surgery
Residency
Four-year residency in Otolaryngology Head & Neck Surgery at Georgetown University
Meet Our
Expert Physicians
Our Convenient
Office Locations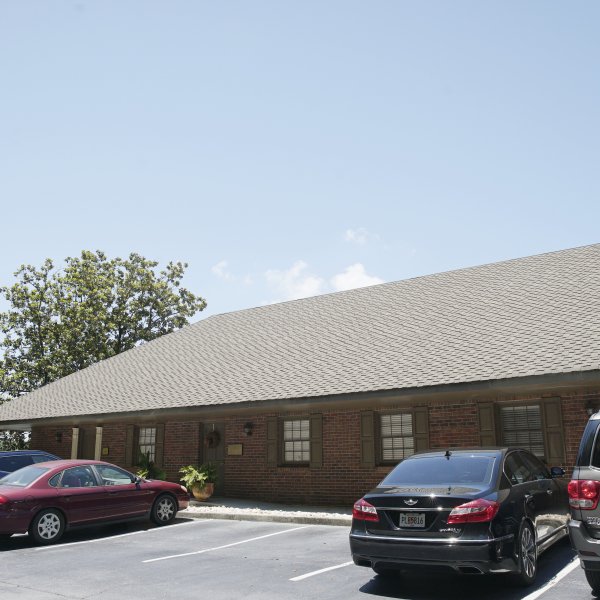 Buckhead
1218 West Paces Ferry Road NW
Suite 208
Atlanta, GA 30327
770-991-2800
Monday - Thursday 8am - 4:30pm
Friday - 8am-2:30pm