Meet
Danko Cerenko, M.D., PH.D.
With more than 40 years of training and patient care experience, Dr. Danko Cerenko is one of the world's leading experts on ear disease and treatment options such as hearing aids, cochlear implants, and ear-related surgical procedures. A former professor at Emory University, Dr. Cerenko joined ENT of Georgia South in 2002.
Dr. Cerenko's interest in delicate ear surgery and helping people with ear disease started in 1978 at the University of Tübingen in Germany. He later received his medical and Ph.D. degrees from Zagreb University School of Medicine in Croatia. As a trained otolaryngologist in his native country, he was recruited in 1986 to Emory University as a research associate and later committed to an additional five-year residency program there. While at Emory, he earned a prestigious fellowship with world-renowned Professor Dr. Ugo Fisch in Zurich, Switzerland (1995-96) in the field of otology and neurotology, a subspecialty that deals with the most demanding problems related to the ear, hearing, tinnitus, and balance in children and adults.
Prior to joining ENT of Georgia, Dr. Cerenko spent 15 years at Emory learning, teaching and caring for patients. For several years, he also cared for patients at Children's Healthcare of Atlanta - Egleston Hospital and the Atlanta VA Health Care System. At the latter, he started the first cochlear implant program for deaf veterans. Dr. Cerenko has performed hundreds of cochlear implants, acoustic neuroma surgeries, bone-implanted hearing aids, laser stapes surgeries and thousands of middle ear and mastoid surgeries for chronic ear disease, perforated ear drums, and cholesteatoma. He also performs surgery for brain fluid leaks and Meniere's disease. As an integral part of ENT of Georgia South's Atlanta Hearing Institute, Dr. Cerenko helps identify the true nature of hearing loss. He then recommends either conventional hearing aids or the most appropriate corrective surgical procedure, including several implantable hearing aid solutions.
Dr. Cerenko cares with equal passion for patients with general ear, nose and throat problems, including surgical management of chronic sinus disease, Balloon Sinuplasty, allergies, chronic hoarseness, sleep disorders and snoring.
He is fluent in English, German, Croatian, Bosnian and Serbian languages.
Dr. Cerenko is accepting new patients and see patients in our Fayetteville and Stockbridge locations.
Expertise
Surgical Management of
Chronic Sinus Disease
Hearing Loss Corrective Surgery
Implantable Hearing Aid Solutions
Dr. Cerenko is a talented, caring surgeon. They don't come any better! Dr. Rula Fritz has provided great attention and patience to my audiology needs. A great group here on the Southside!

Education
Undergraduate - University of Tübingen in Germany
Medical and Ph.D. Degrees - Zagreb University School of Medicine in Croatia
Residency
Five-year residency at Emory University
Meet Our
Expert Physicians
Our Convenient
Office Locations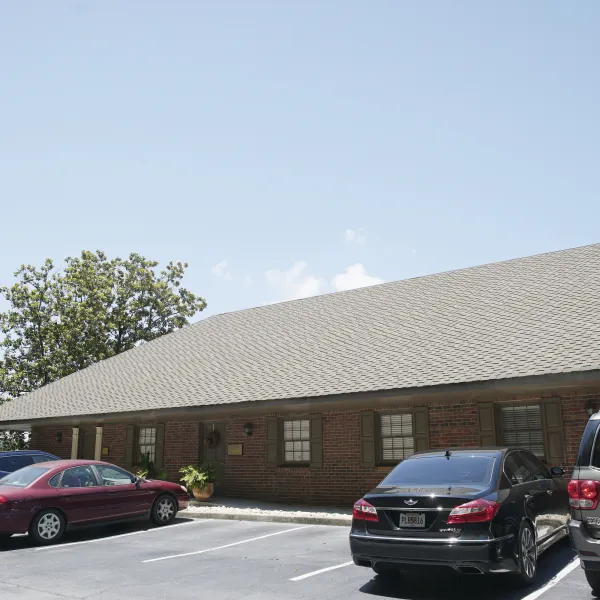 Buckhead
1218 West Paces Ferry Road NW
Suite 208
Atlanta, GA 30327
770-991-2800
Monday - Thursday 8am - 4:30pm
Friday - 8am-2:30pm