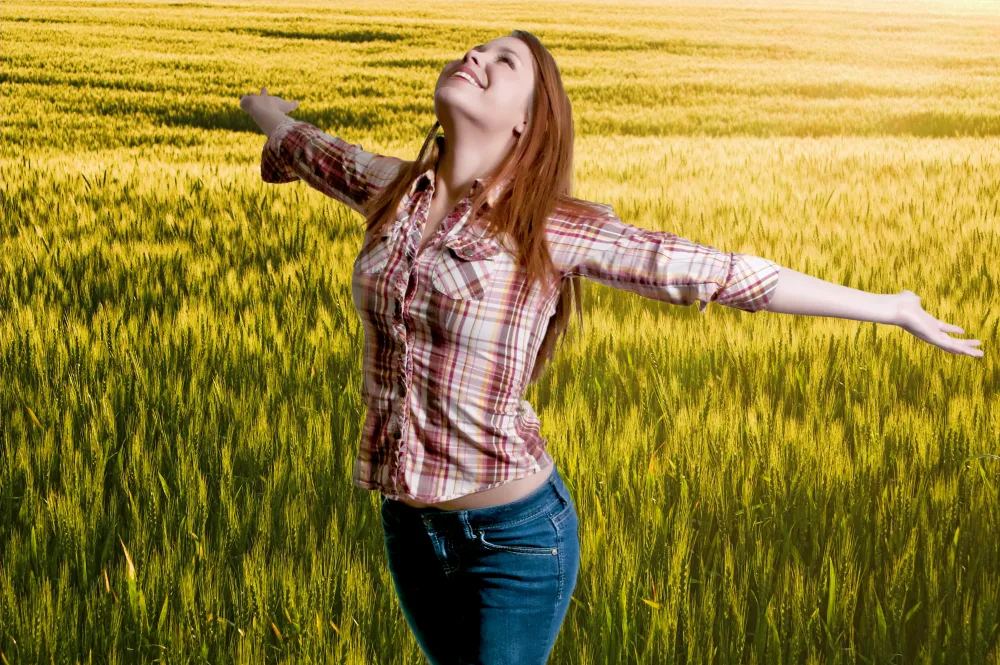 Allergy Drops with
ENT of Georgia South
At ENT of Georgia South, we take a multi-faceted approach to allergy treatment, beginning with a comprehensive allergy evaluation. Many of our patients' allergies are well managed by a combination of allergen avoidance, medications, and allergy drops, also known as allergy immunotherapy. Medications include antihistamines, nasal steroid sprays, nasal antihistamine sprays, leukotriene inhibitors, decongestants and more. Immunotherapy can be accomplished with shots or oral drops.

Although the standard treatment with immunotherapy is done via injections, or allergy shots, research has found that allergy drops are an effective and safe alternative and ideal for those whose schedule does not permit coming into the office for allergy shots.

At ENT of Georgia South, we pride ourselves on patient satisfaction and dedicate ourselves to the treatment and relief of sinus and nasal conditions. If you suffer from allergies, schedule an appointment today.
What are
Allergy Drops?
Allergy drops, or sublingual immunotherapy, are a method of treating allergies by placing drops underneath the tongue. They work similar to allergy shots but just involve placing a a dropper of antigens under the tongue to help build the body's tolerance over time. Both methods – drops and shots – are based on the same principle: Controlled exposure to extracts over time changes the immune response, effectively creating blocking antibodies and reducing or eliminating allergic symptoms.
What are the
Benefits of Allergy Drops?
Sublingual immunotherapy, like allergy shots, can improve or eliminate allergy symptoms, as well as reduce or eliminate the need for medications. Allergy drops can save patients both time and money by eliminating the need for injections or frequent office visits. Allergy drops are ideal for patients who have severe allergies, bad asthma, or anyone who cannot tolerate allergy shots.
The advantages of allergy drops include:
No risk of anaphylaxis (throat swelling)

Reduced or eliminated need for allergy and asthma medicines

Effective and safe alternative to conventional allergy shots

More economical than allergy shots in some cases
Are Allergy Drops a
New Form of Treatment?
No, sublingual drop therapy has been used extensively in Europe and the United States. Although used in Europe for many decades, allergy drops have only become increasingly popular in the United States more recently.
Are allergy drops safe?
The safety and efficacy of allergy drops have been tested and proven. The World Health Organization has endorsed allergy drops as a viable alternative to injection therapy. Furthermore, allergy shots and allergy drops contain the same antigens. The antigens of allergy shots are FDA approved although sublingual immunotherapy is considered an "off-label" use. Research has shown that severe reactions with sublingual immunotherapy are three times less common than with allergy shots.
How are
Allergy Drops Administered?
Allergy drops can be given for both environmental allergies such as hay fever (allergic rhinitis) or seasonal allergies, as well as certain food allergies. They are self-administered, usually once daily. They can be administered from home. Like allergy shots, the complete immunotherapy treatment course averages about 3-5 years. Most patients will begin to experience significant reduction in symptoms within 10 weeks. Side effects are unlikely and the most common effect is a mild, temporary irritation under the tongue that requires no treatment. No serious side effects, such as anaphylaxis, have been reported.
How long can I Expect the
Effects of the Allergy Drops to Last?
A benefit of immunotherapy, whether administered via allergy shots or allergy drops, is that it can alter the course of the allergic disease by treating the root cause, not just the symptoms. Studies have been conducted to explore the long-lasting effects of allergy drops, including a 10-year prospective study on children with asthma, which has shown that drops have maintained effectiveness long after treatment has stopped.

The key to ensuring the long-lasting effects of immunotherapy is compliance. Because allergy drops offer a more convenient method to stay with the treatment, patients are more likely to remain compliant. In fact, studies show that patients taking allergy drops tend to stay with their treatment 90 percent of the time, which is significantly higher than other routes of allergy treatment.

Take the first step towards healthy breathing and relief from sinus pain and congestion caused by allergies. Schedule an appointment at ENT of Georgia South today to learn more about allergy drops and learn if you are a candidate for this treatment.
Our Convenient
Office Locations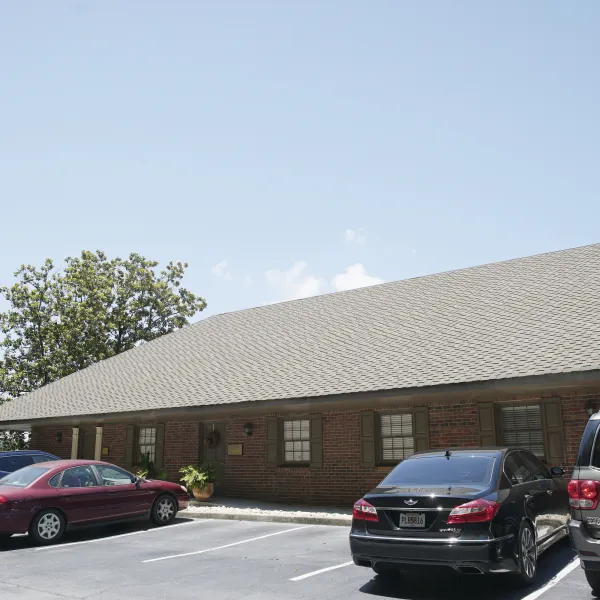 Buckhead
1218 West Paces Ferry Road NW
Suite 208
Atlanta, GA 30327
770-991-2800
Monday - Thursday 8am - 4:30pm
Friday - 8am-2:30pm